Tour the Gibson House Museum!
Improve listing Presented by The Gibson House Museum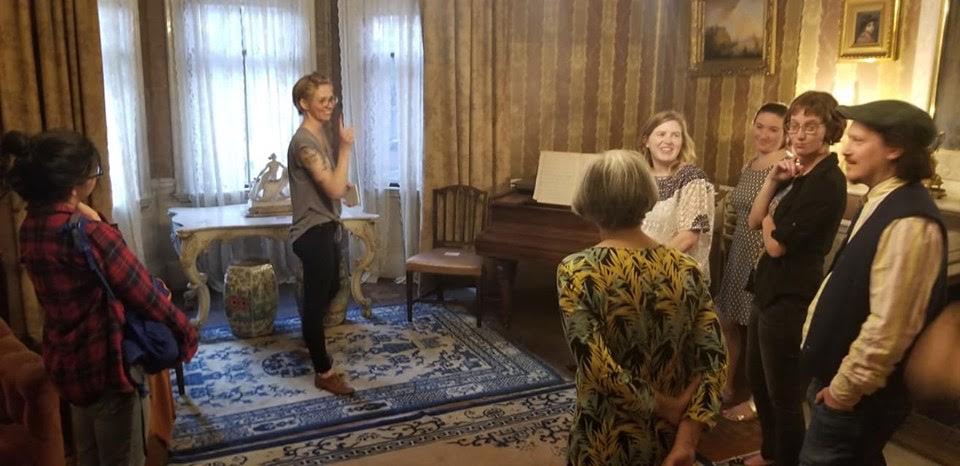 Completed in 1860, the Gibson House stands virtually untouched as a nonprofit historic house museum in Back Bay. The house is open to the public year round for guided tours and events such as self-guided open houses, LGBT history tours, book talks, and more. Visitors enjoy a glimpse into Boston's past through the lens of the Gibson family, including the museum's queer founder, Charlie Gibson, and the domestic staff who lived and worked there.
Visits are by guided tour Wednesday–Sunday. Tours begin promptly at 1:00, 2:00, and 3:00 p.m.