World War Women™ The Unsung Heroines of WWII at Ashland Senior Center
Improve listing Presented by History At Play

World War Women: The Unsung Heroines of WWII
History At Play's One-Woman Performance chronicles the Secret Stories of World War II!
November 9, 2020 - 1:00 pm
Ashland Senior Center - 162 W Union Street, Upper Level, Ashland, MA 01721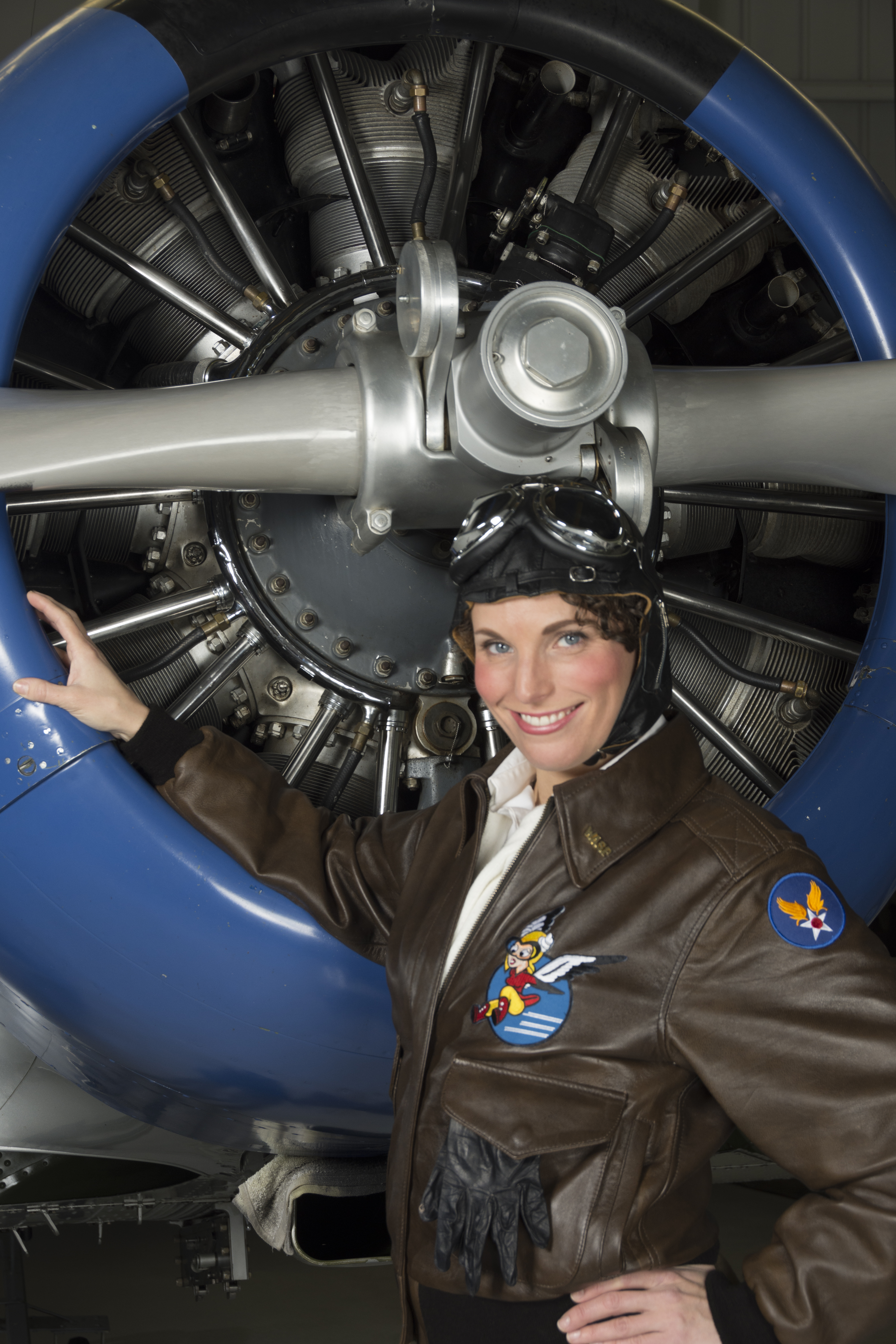 World War Women: The Unsung Heroines of WWII features History At Play's Founder and Artistic Director Judith Kalaora in a multimedia performance that recalls the triumphs of our greatest heroines who risked their lives to defeat Fascism in WWII. From organizing the Resistance, to blowing up rail tracks, to descrambling German Enigma messages and flying dangerous missions, these stories are not for the faint of heart and may be the most influential and often forgotten victories of the war.
Running time approx. 75 minutes, plus Q&A session following performance.
Made possible due to the generosity of the Bob Jolly Charitable Trust.
Photo: Al Conant Photography