Wicked Revelry
Improve listing Presented by Lexington Historical Society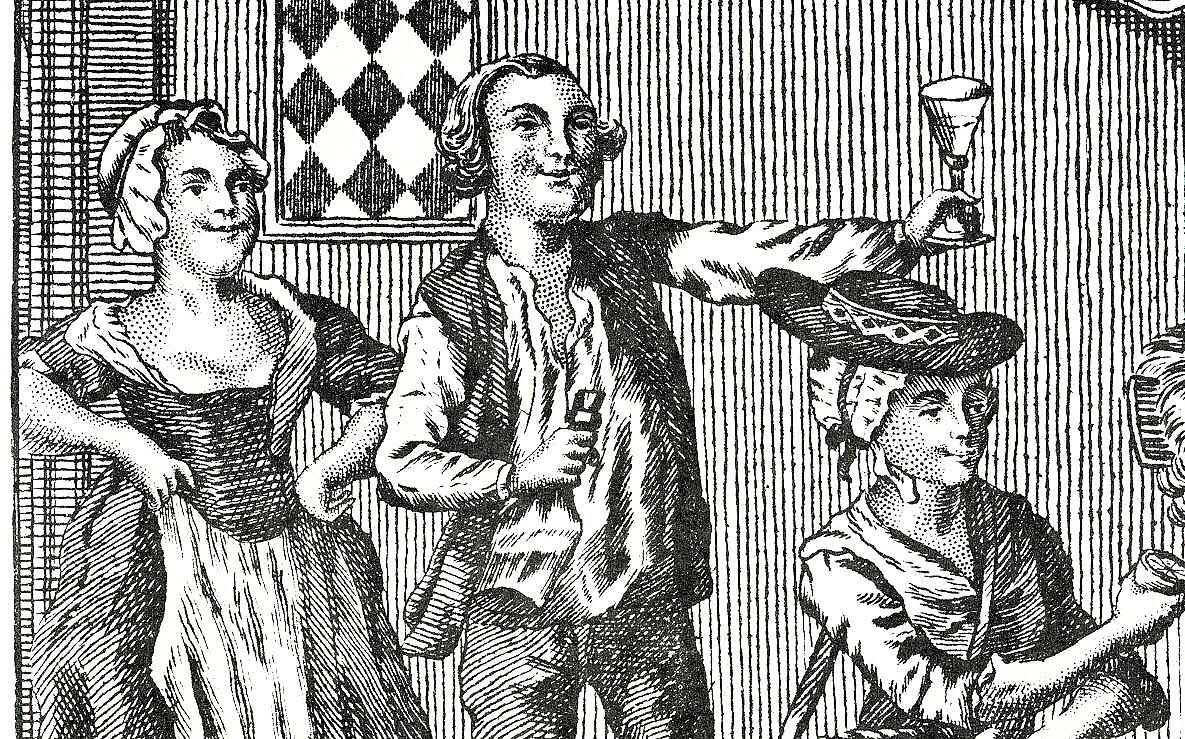 Back by popular demand!

Join us for a night in the 18th century underworld with a bawdy singalong and a presentation of The Beggar's Opera, the first modern comedy musical from 1728!

Follow the infamous highwayman Macheath as he tries to dodge his wife's greedy family and the other ladies he abandoned along the way. This jukebox musical uses popular 18th century melodies, but with sarcastic lyrics and a biting political commentary rarely seen on stage at this time. Fill ev'ry glass and sing along! Abridged by Diane Taraz, founder of the LHS Colonial Singers.

$15 Members, $20 nonmembers.​

This is a 21+ event.