Visit Dorchester Heights in South Boston on Evacuation Day
Improve listing Presented by History Camp Boston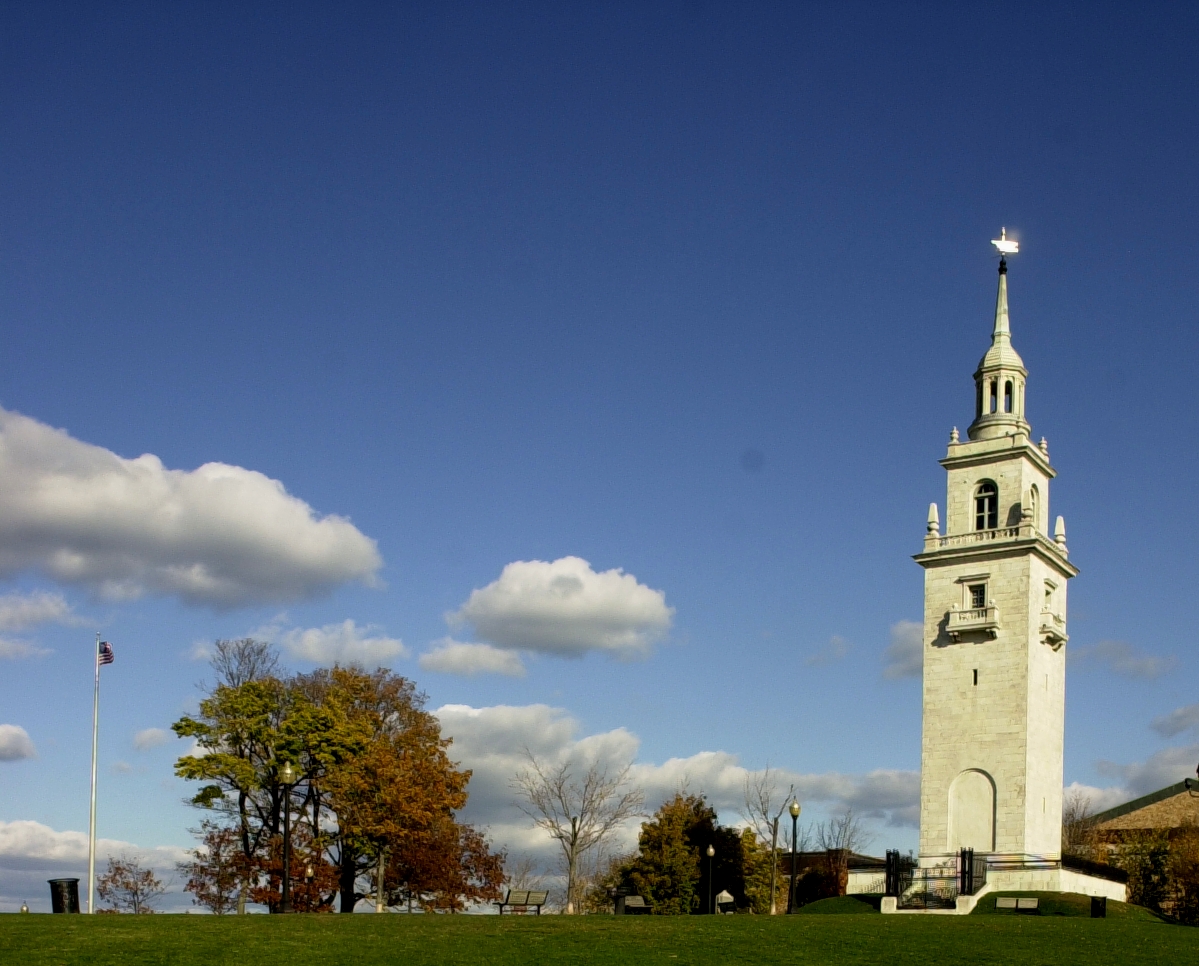 Sunday, March 17, the day after History Camp, is a special day in South Boston. Not only does the St. Patrick's Day Parade begin at 1 pm, but it is officially Evacuation Day in the City. It marks the day in 1776 when the British evacuated Boston, the first American victory in the War for Independence. Cannon Henry Knox had brought from Fort Ticonderoga, placed on Dorchester Heights, forced the British Army and Navy to leave.

Please join Professor Robert J. Allison, and his wife Phyllis, for a coffee hour at their home, followed by a walking tour of the Dorchester Heights National Monument. Bob and Phyllis live a block from the Heights at 17 Old Harbor Street in South Boston 02127. Coffee hour begins at 9 am and the tour steps off at 10 am. Bob will lead the group to the Park to enjoy sweeping views of the City and the history of Henry Knox and the cannon.

Because of the Parade later in the day, parking in the neighborhood is practically impossible. However, a cab from downtown in under $15, and the location is 1/2 mile from Andrew Square Red Line T stop.
For more information about History Camp Boston on March 16, click here.