Repeal Day Celebration
Improve listing Presented by Gibson House Museum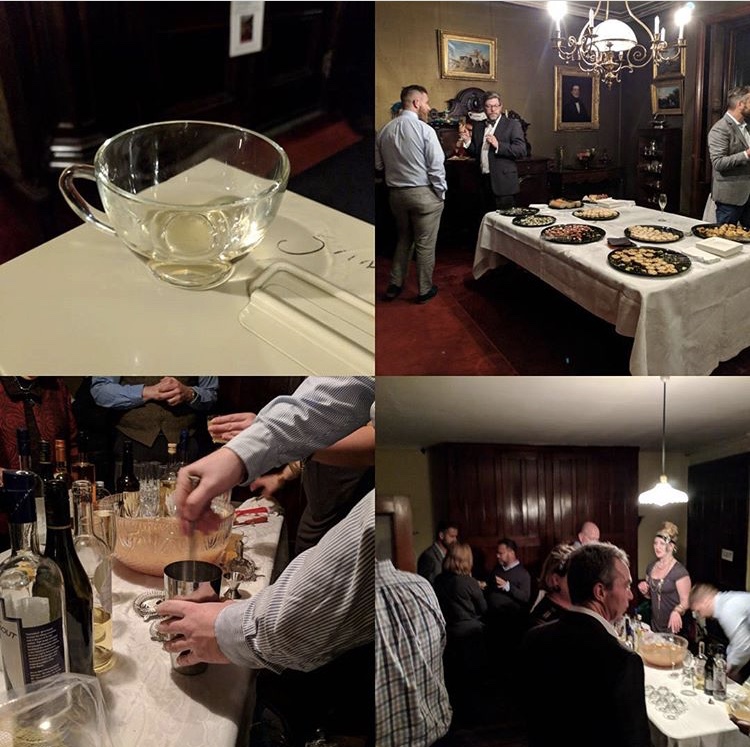 Enjoy an evening of Prohibition-era gaiety at the Gibson House's Seventh Annual Repeal Day Celebration!

Hosted by Etiquetteer Robert B. Dimmick (www.etiquetteer.com/home).
Period attire is encouraged but not required.
Sumptuous hors d'oeuvres will be served in the dining room.

Proudly sponsored by Ryan and Wood Distilleries (www.ryanandwood.com/), featuring their Knockabout Gin and Folly Cove Rum! Kirsten "Miss Kitty" Amann and Misty Kalkofen will oversee the bar and speak about their new book, "Drinking Like Ladies: 75 Modern Cocktails from the World's Leading Female Bartenders"