Ghosts and Graves of Lexington
Improve listing Presented by Lexington Historical Society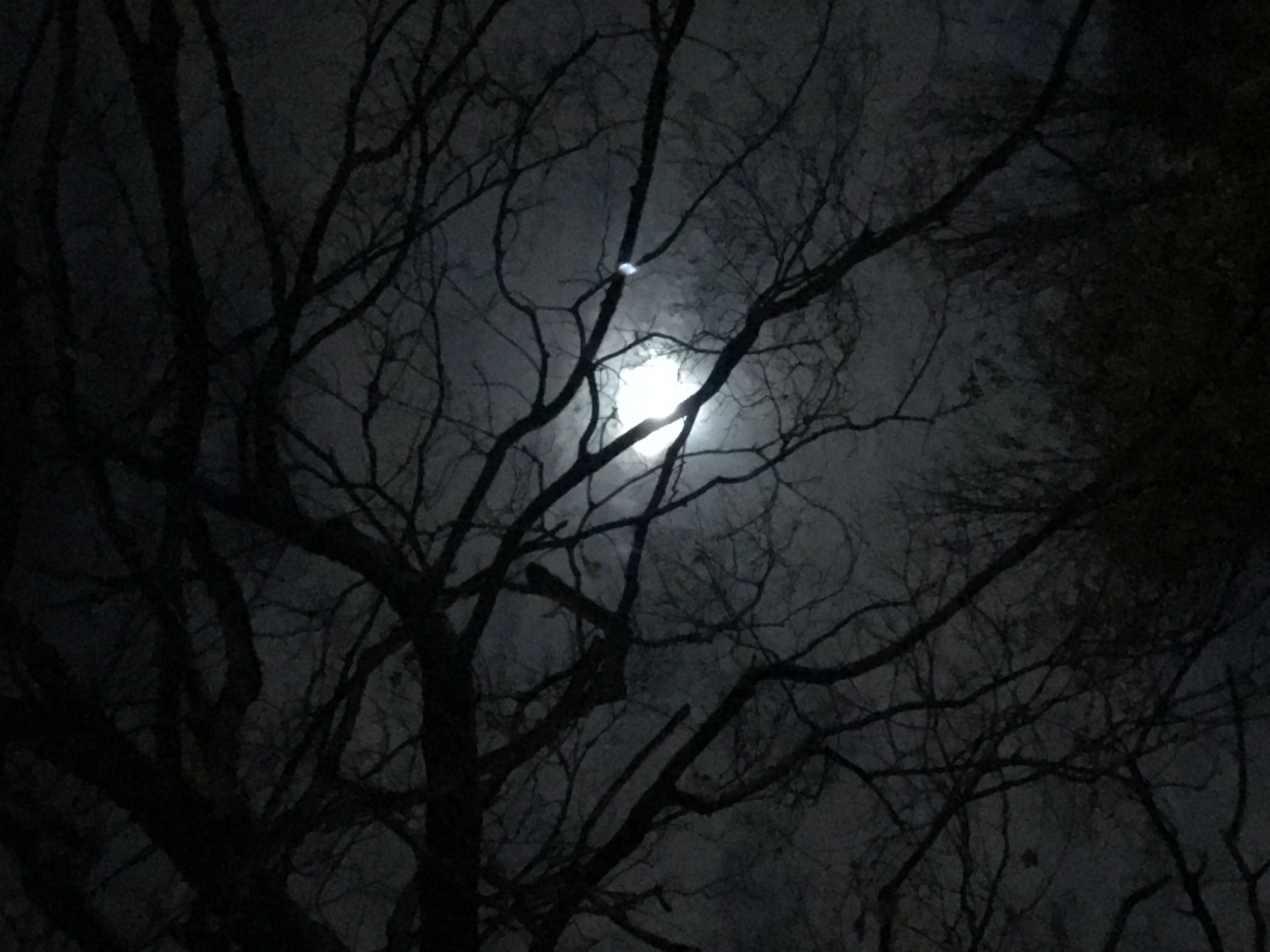 Candlelit tour of the Old Burying Ground and Buckman Tavern. Departure from the Lexington Depot. Lexington's Colonial citizens will tell tales of what brought them to the grave. Suitable for ages 5 and up (i.e. not too scary).

Members: $8 adults/$5 children;
Non-members: $10 adults/$8 children.

​Advance tickets will be available online through Friday, October 25 of - if available - at the door.