Doing Small Things In a Great Way
Improve listing Presented by Charlestown Navy Yard, Boston National Historical Park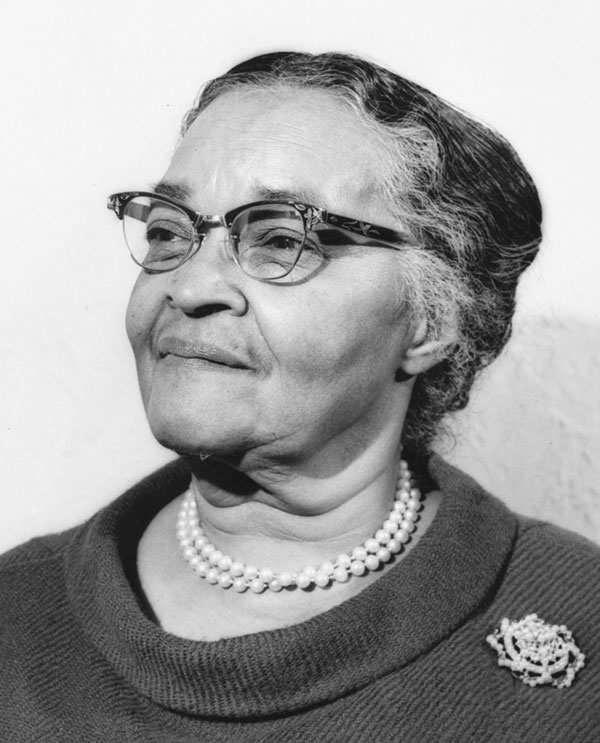 Melnea Cass, the "elder stateswoman of Roxbury," was a community activist, and advocate for civil rights. Join us as we discuss her life, and the influence of her mother-in-law, Rosa Brown.
Join the National Parks of Boston for the "Saturdays in the Park" speaker series on Saturday afternoons through April 11, 2020. This talk is one of the special topic programs selected with our neighbors in Greater Boston in mind. It's something different for the local crowd during the "off season".
All programs are free and open to the public. All programs take place in the Charlestown Navy Yard Visitor Center.