A Stain on an All-American Brand: How Brooks Brothers Once Clothed Slaves
Improve listing Presented by Royall House and Slave Quarters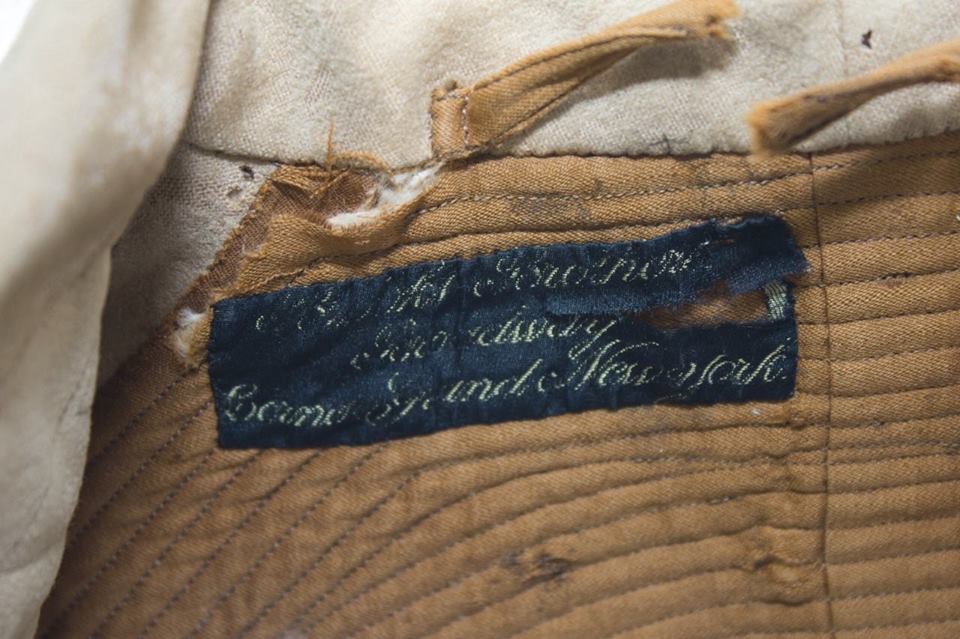 Like many northern commercial institutions, Brooks Brothers—celebrating its bicentennial this year—benefited from the institution of slavery. The storied clothier's livery department provided garments for coachmen, footmen, and chauffeurs in wealthy American households, including those in the antebellum South.
This illustrated talk by Jonathan Michael Square, a writer and historian specializing in fashion and visual culture of the African Diaspora, will explore this intriguing connection.
Dr. Square is currently a lecturer on history and literature at Harvard University. He founded and edits the digital humanities project Fashioning the Self in Slavery and Freedom, a curated platform that explores intersections between slavery and the fashion system on various social media platforms.
Copies of the first Fashioning the Self print magazine will be available for purchase and signing at the talk.