Jen Deaderick, Author of She the People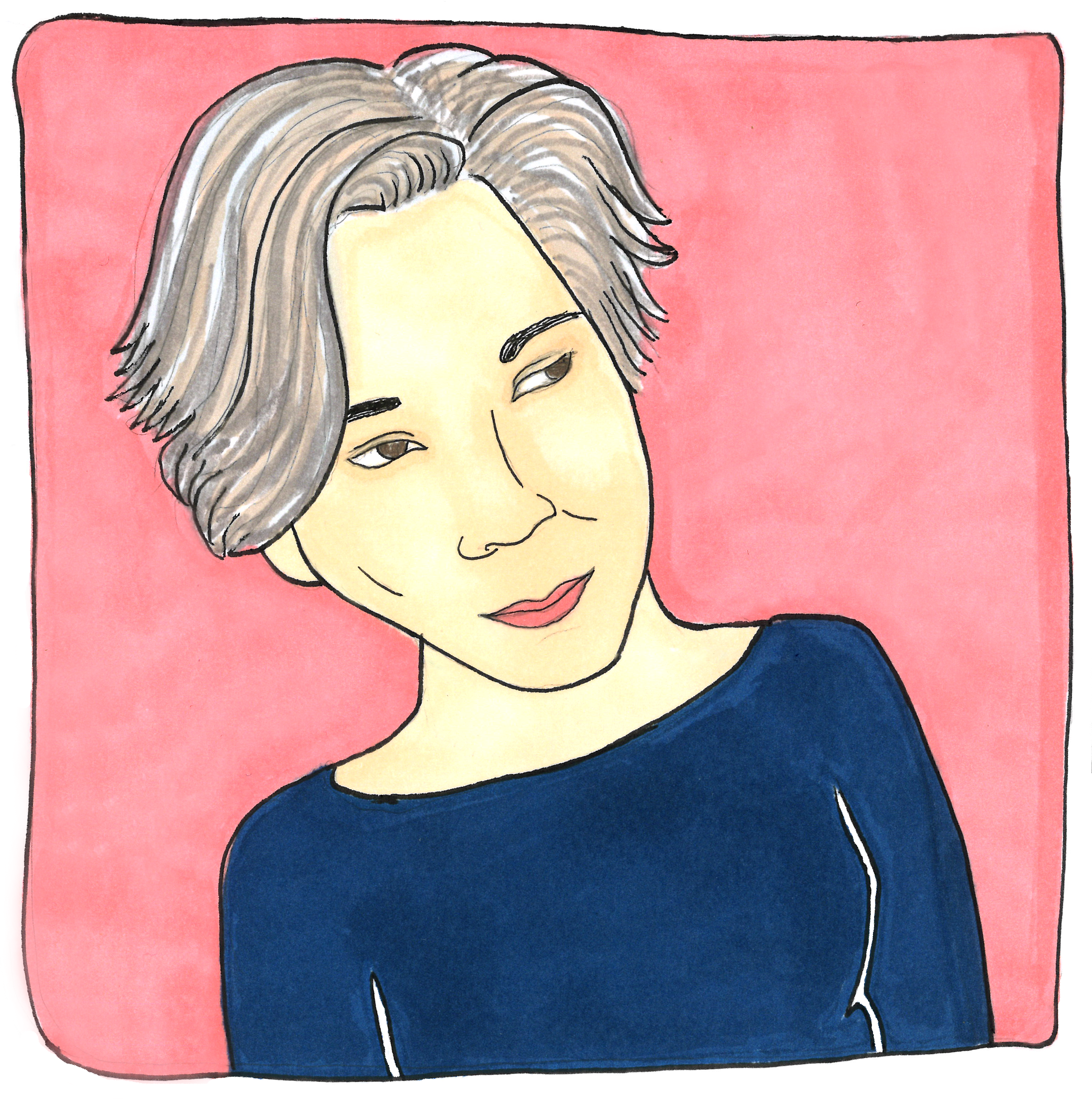 Jen Deaderick has written about gender and citizenship for the New York Times, the Huffington Post, Experience Magazine, and Dame Magazine. She also frequently appears on Greater Boston, a news show on WGBH, to discuss feminism and other issues.
Since 2008, she has run the largest Equal Rights Amendment page on Facebook.
In 2012, she founded the #UseThe19th campaign, which encouraged women to get out and vote.
Her book, SHE THE PEOPLE, is an illustrated history of women's citizenship in the US from 1776 to now.