Yuletide in the Country Tours
Improve listing Presented by Genesee Country Village & Museum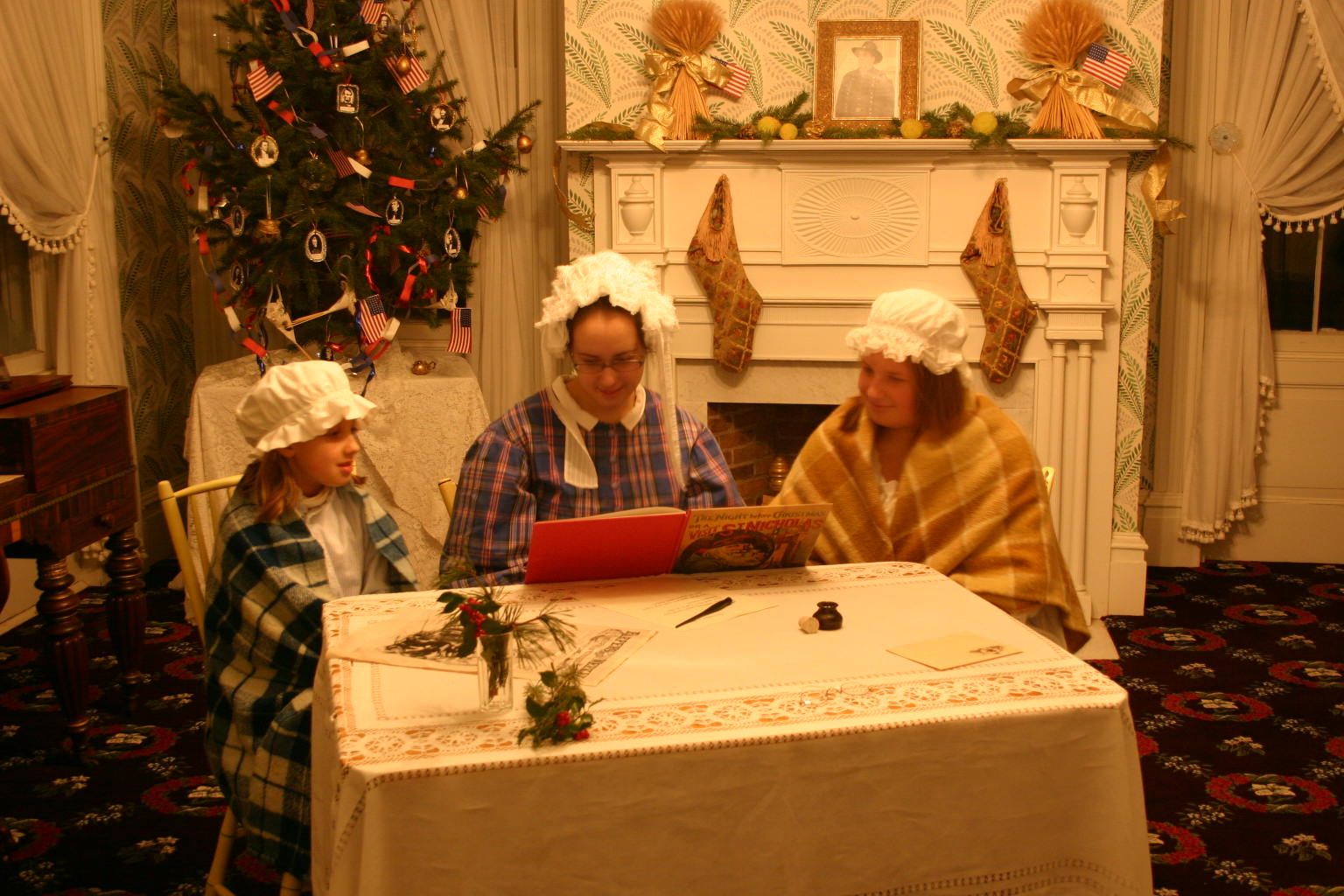 Our 25th Anniversary!

Transcend time - from simple celebrations to high-Victorian decorations - on this enchanting progressive tour of classic 19th-century Yuletide festivities. Explore the snow-covered lanes of the historic Genesee Country Museum and visit village homes bedecked in holiday splendor. Immerse yourself in the exuberance of a spirited town dance, merry singing amid a candle-lit tree, and jubilant gift-giving. You may even meet that jolly old elf, St. Nick, himself!

Please be advised that this is a 90-minute guided walking tour (rain or shine), and as such it is not recommended for people with walking difficulties or infants (strollers are not allowed).
Make memories and take the opportunity to celebrate the important things in life as you feast on our popular Yuletide Buffet. Whether in conjunction with your tour, part of your family traditions, or a brand-new adventure, our cozy buffet dinner will have your heart swelling with cheer.

Yuletide Buffet Menu
Roasted Sliced Turkey with gravy
Beef Stew with pearl onions, peas and carrots
Buttery Mashed Potatoes
Old Fashioned Stuffing
Broccoli with cheese sauce
Green Beans sautéed with bacon and onions
Pickled Beets
Garden Salad with accoutrements and dressings
Historic Bread from the Village Confectionery

Freshly Baked Desserts
Apple Crisp / Pumpkin Pie / Layered Chocolate Cake / Fresh Whipped Cream / A Variety of Delicious Christmas Cookies from the Village Confectionery
Coffee/Tea

$30 adult, $18 youth 2-10, Youth 1 and under are FREE
Make your buffet reservations here.