Walk the Colonial Flowers Path
Improve listing Presented by Lexington Historical Society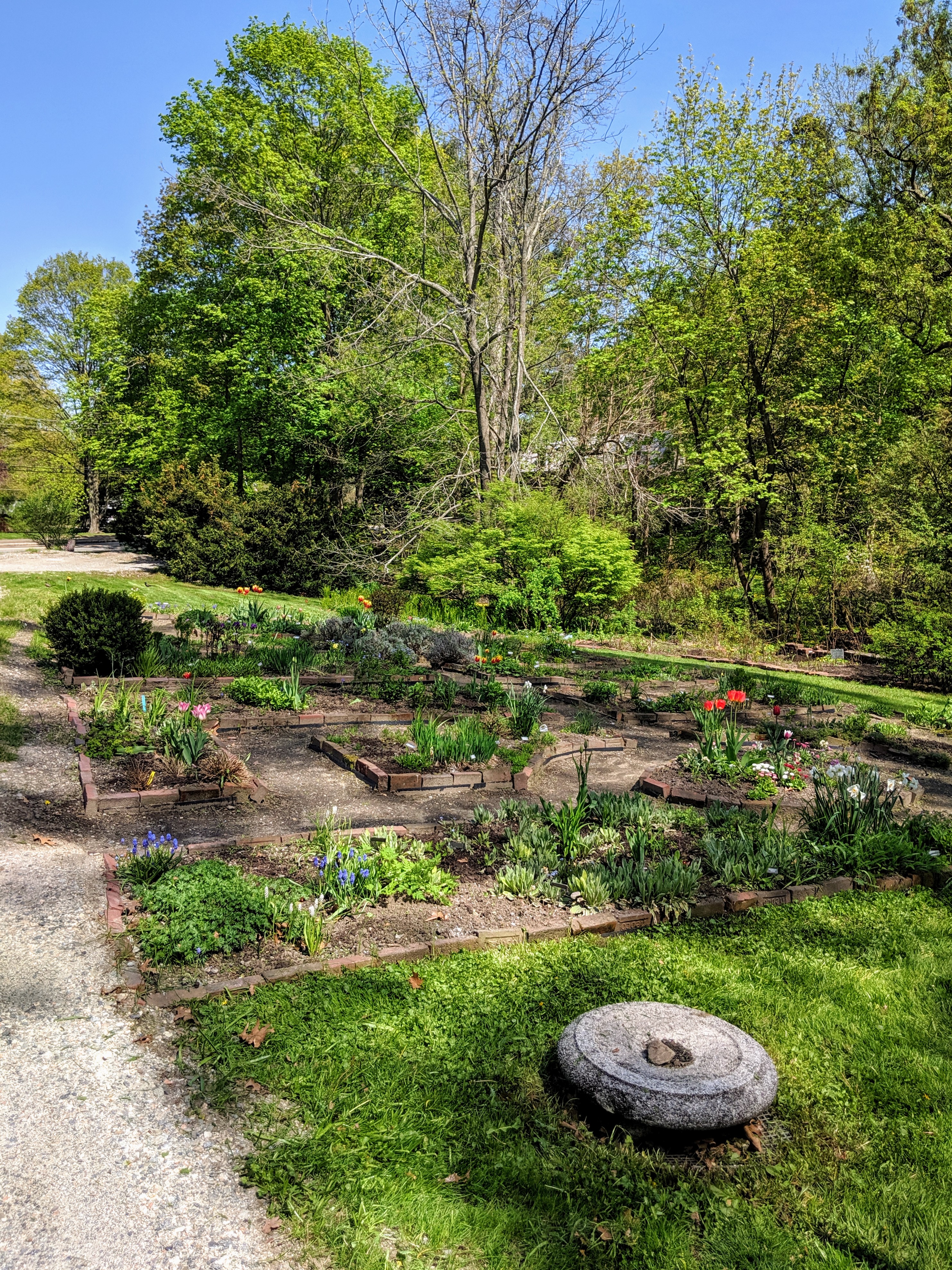 Join the Lexington Field and Garden Club at Munroe Tavern for an exploration of their meticulously researched and maintained Garden of Colonial Flowers and Garden of Native Plants. LFGC members will be on hand to answer questions about gardens in 18th century America, and the rare flowers displayed here. This "living museum" where only 18th century flowers grow is a little-known highlight of Munroe Tavern!

Presented as part of Freedom's Way's Hidden Treasures program.

This is a repeat of the program on Sunday, May 12.

Free and open to the public!