Tours of the Gibson House Museum
Improve listing Presented by The Gibson House Museum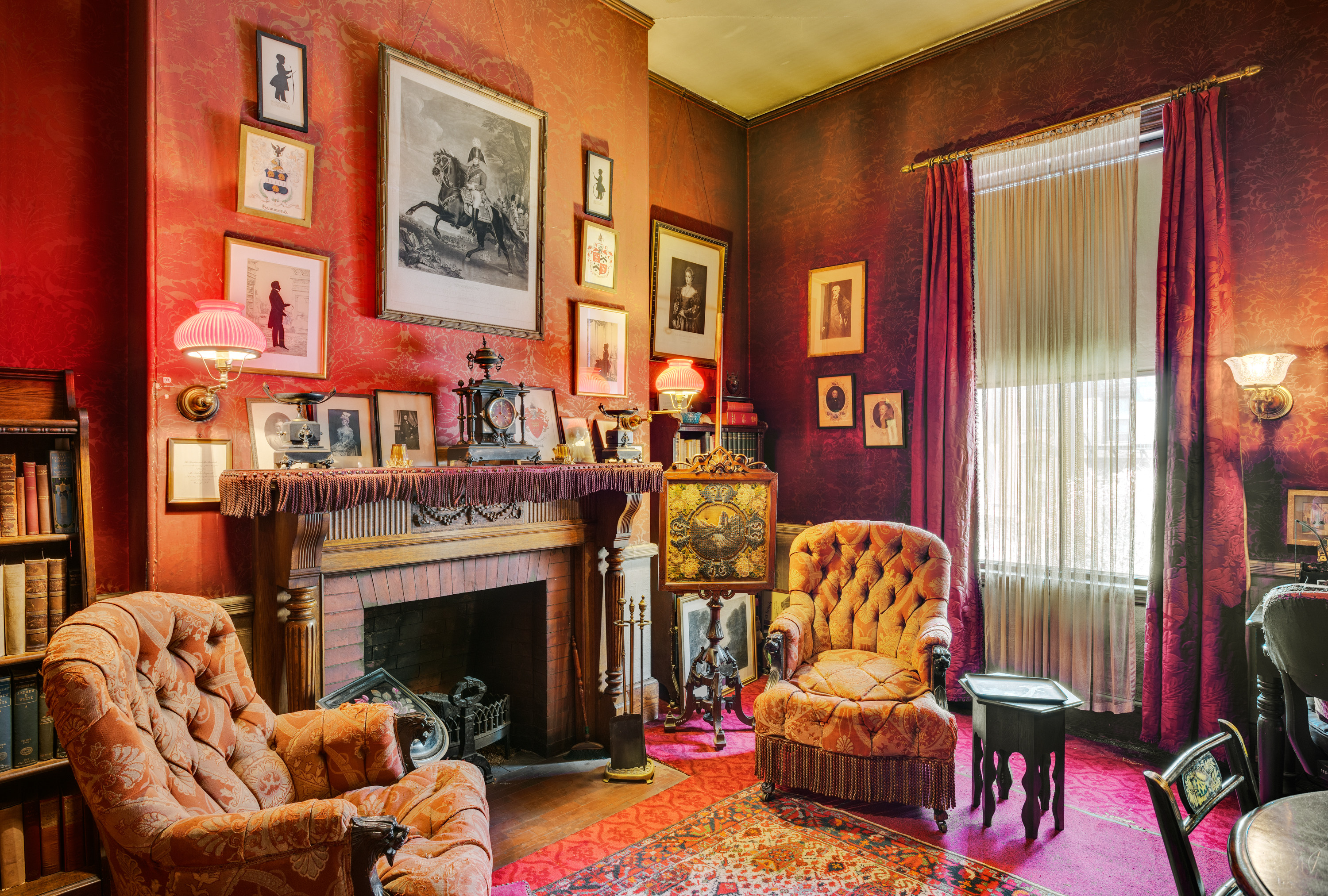 Experience historic Boston from the mid 19th - early 20th centuries. Completed in 1860, the Gibson House stands virtually untouched as a historic house museum in Back Bay. In 2001, the National Park Service designated Gibson House as a National Historic Landmark. A unique and unspoiled single-family residence, it retains its formal rooms, private quarters, and servant work areas occupied from the late 19th to early 20th centuries. Visitors enjoy a glimpse into the lives of a well-to-do Boston family and the individuals working as their domestic staff.
Visits are by guided tour only, Wednesday–Sunday. Tours begin at 1:00, 2:00, and 3:00 p.m.
Reservations are not necessary for groups of fewer than 12. Group tours, at these times or others, may be arranged in advance by calling us at 617.267.6338 or e-mailing info@thegibsonhouse.org. Please request group tours at least two weeks in advance.