The House of Hancock
Improve listing Presented by History At Play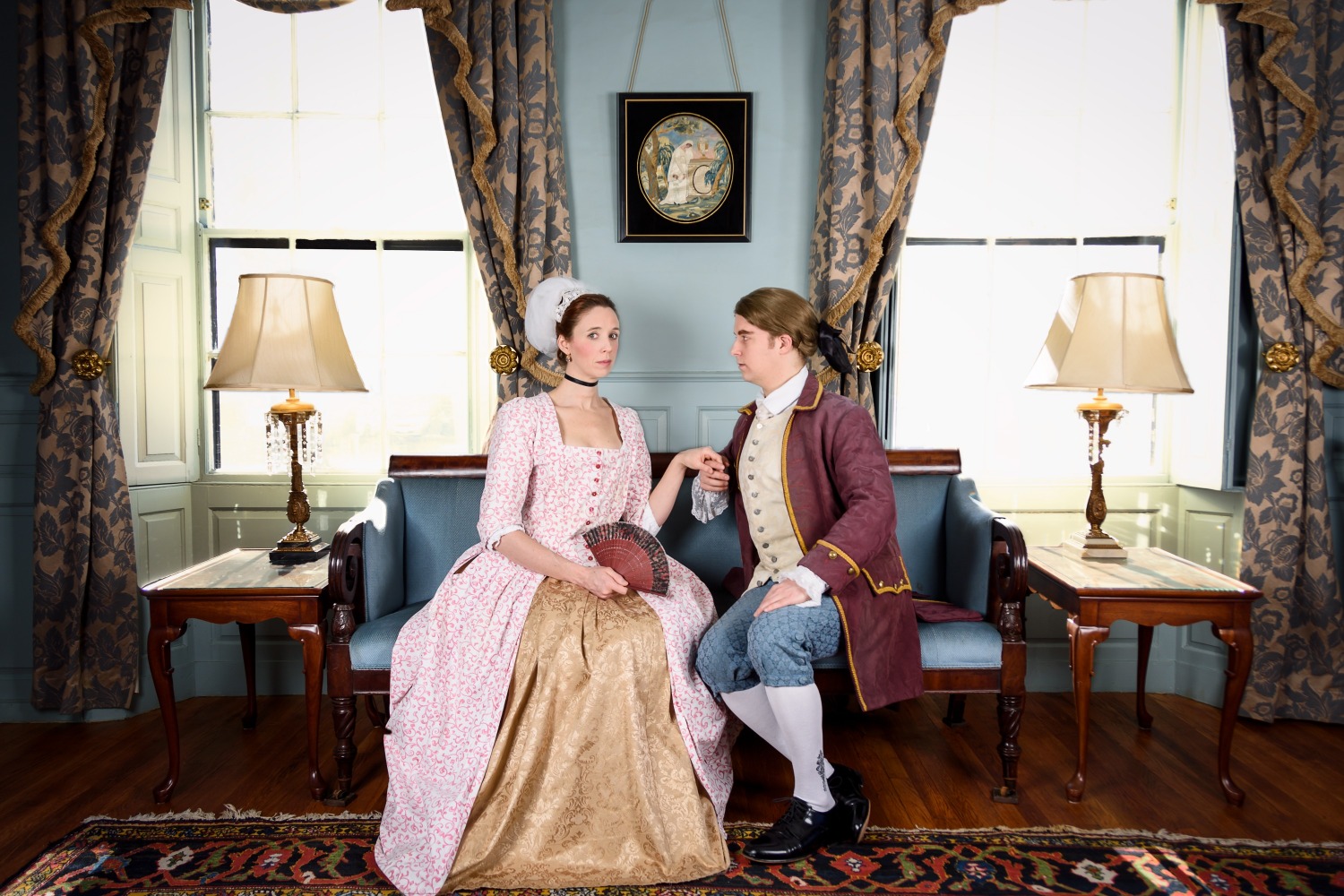 The venue is the Lexington Depot at 13 Depot Square, Lexington, MA.

You may have heard of "the room where it happens..."
Now, History At Play invites you to the town where it happened... BOSTON! Meet one of the most powerful Founding Families in this Revolutionary Rendezvous!
You're invited to an unforgettable romp where you will enjoy the company of John and Dorothy Hancock, Samuel Adams, his cousin John, and many more, as they come to life in this audience interactive musical theatre event!

Family-friendly, Factual, and unforgettably Funny! The stories of the Founding Families are strange and true!

Youngsters are encouraged to attend. Run time: Approximately 110 minutes. There is a 10-min intermission.

History At Play, founded in 2010, provides immersive living history performances to audiences of all ages across the United States. By employing a talented cast of educators, actors, and historians, History At Play chronicles the lives of influential and often forgotten women and features fascinating historic stories in thoroughly researched educational programming.

This performance is hosted as part of the Lexington Historical Society's Patriots' Day Weekend Festivities.