The Civil war Diary of Freeman Colby - Vol 2, 1863 w/ Marek Bennett
Improve listing Presented by Civil War Roundtable of New Hampshire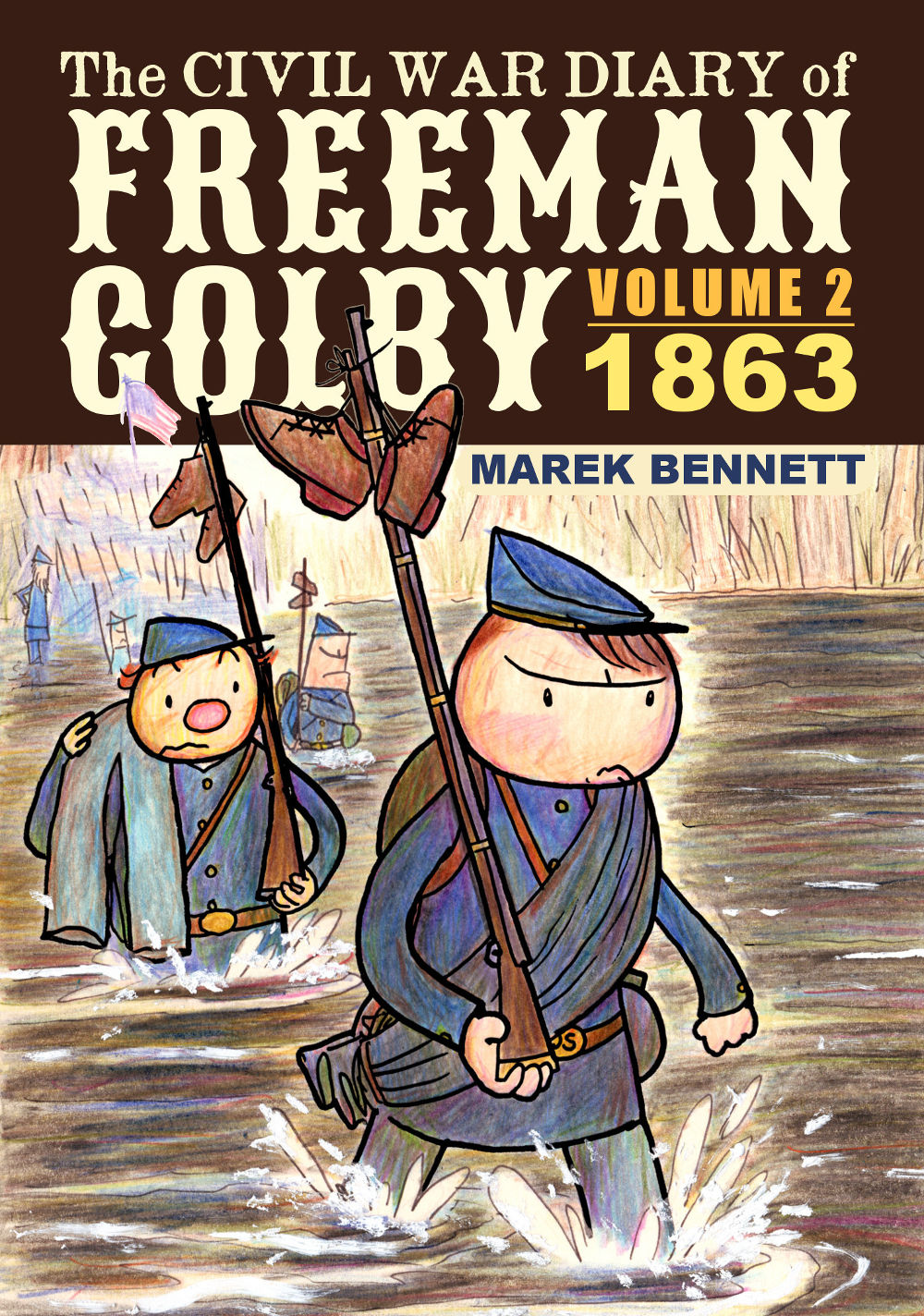 The Civil War Roundtable of New Hampshire welcomes Marek Bennett to discuss his graphic novel: "The Civil War Diary of Freeman Colby Vol 2"
(from his web site)
"1863: The continuing saga of a Yankee school teacher in the Union Army:
Young Freeman Colby joined the 39th Massachusetts Regiment in search of "better returns," but now he just wants to survive the war and return home to his friends & family in New England! Marching deeper into the war-torn heart of Virginia, he crosses paths with countless fellow survivors — widows, poets, volunteer nurses, refugee children, ragged soldiers, brave mothers striving to deliver their families from slavery…"

Marek Bennett is a cartoonist, musician and educator from New Hampshire and will discuss the continuing saga of Freeman Colby in volume 2 of his graphic novel series.
The Civil War Roundtable of New Hampshire welcomes all to visit our group and share in the interest in history. Check out of web site for details on who we are and what's coming! We are a 501(c) non-profit.