Take a Walk in Weston's Past!
Improve listing Presented by Golden Ball Tavern Museum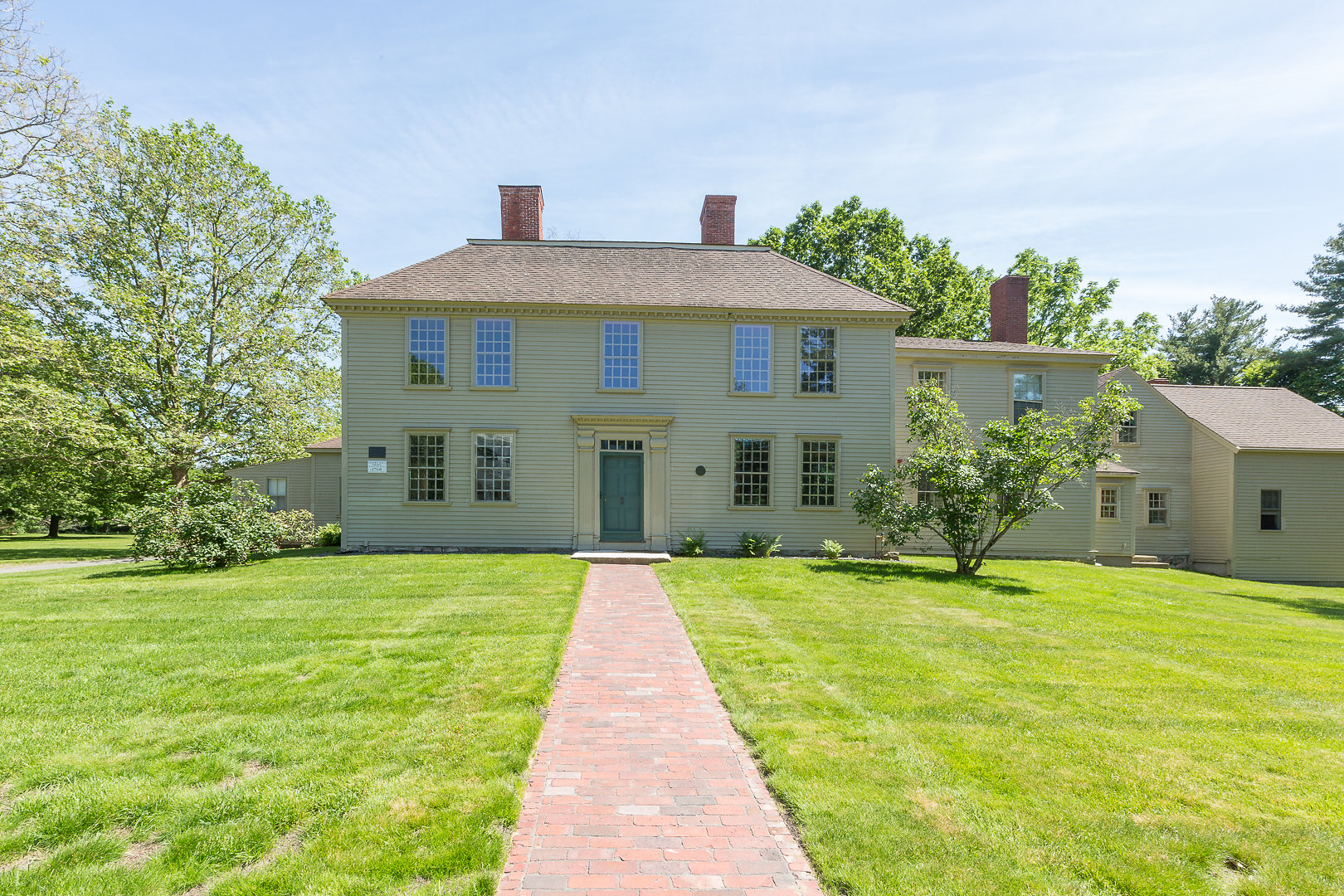 Take a walk in Weston's past! Join us as we walk Isaac Jones' land (Innkeeper of the Golden Ball Tavern) and see how much land it took to support a Tavern and large family in the late 1700s.
Brian Donahue, associate professor of American environmental studies at Brandies and long-time student of Weston's farm, forest and land use, has created GIS maps detailing how Isaac Jones assembled and used his home farm at the Golden Ball Tavern. (This project was funded by a grant from the Weston Cultural Council.)
On Sunday, April 28th from 1-4 p.m. Brian will lead a walk through Isaac's land holdings. We will meet at the museum's Visitors Center with a short presentation of maps showing how Isaac Jones' farm developed over several previous generations and was then divided among heirs.
We will the walk for 1 - 2 hours south, crossing Route 20 and on trails and roads back to Chestnut St. and into Highland Forest -- all of which was part of Isaac's farm -- then back by a slight variation. We will look at lanes and stone walls and talk about what various parcels were likely used for (meadow hay, tillage, orchard, pasture, woodland) along the way. It will be Sunday afternoon so traffic will be relatively light and there will be a turning off point where those who do not want to continue up into Highland forest can return early.
If you would like to join us for all or part of this walk through history, please RSVP by return of email: gbtmuseum@gmail.com. It will be an interesting afternoon and hopefully a lovely day for a walk!