Storrowton Village Museum Guided Tours
Improve listing Presented by Storrowton Village Museum

Costumed docents will guide you through the Village, sharing stories about the buildings, the artifacts and people who occupied these buildings and their way of life in the 19th century. Storrowton's buildings include a working stone blacksmith shop, lawyer's office, one-room schoolhouse, mansion, farmhouse and non-denominational meeting house. Each building was moved here from various locations in Massachusetts and New Hampshire. Guided tours available June 18 thru August 17.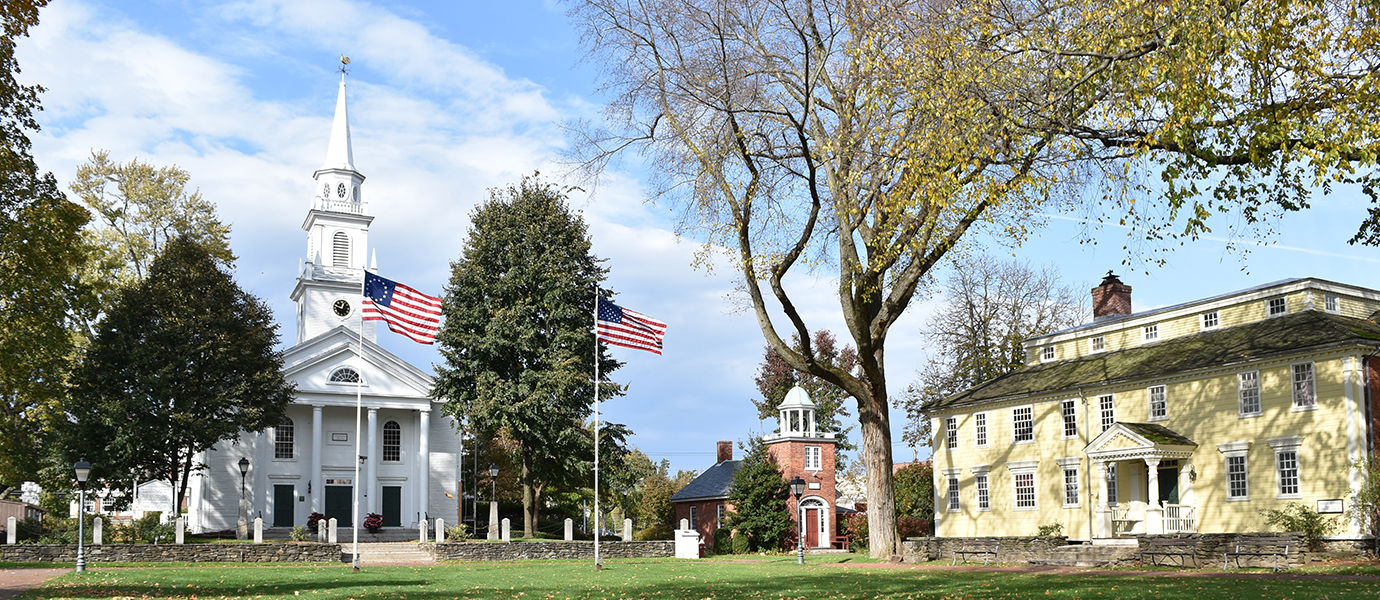 New for 2019 are themed Special Summer Saturdays tours with hands-on activities for visitors of all ages: June 22 - Garden Day / June 29 - Timekeeper Day / July 6 - Picnic Day / July 13 - Little House Family Day / July 20 - Knit & Crochet Day / July 27 - Mindfulness Day / August 3 - Game Day / August 10 - Invention Day / August 17 - Equine Day. Details regarding Saturday activities can be found on our website . Admission for Special Summer Saturdays is $8 in advance online and $10 at the door. Click here to purchase advance tickets.
Storrowton Village Museum presents 19th century-themed events, hands-on programs for school children, and guided tours of the historic buildings for groups throughout the year and we are a popular site for weddings held in the 1834 Meetinghouse and the Gazebo on the Village Green.
Museum Gift Shop is open year-round Monday-Friday and seasonally on Saturdays (April-December).
For more information, contact Storrowton Village Museum at 413-205-5051, weekdays 9am - 5pm.