Saying Kaddish in the 21st Century: Ancient Wisdom in Modern Times
Improve listing Presented by New England Historic Genealogical Society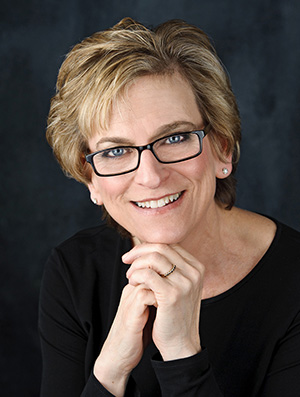 Saying Kaddish in the 21st Century: Ancient Wisdom in Modern Times
Presented by Author Anita Diamant
NEHGS, 99-101 Newbury Street, Boston
Wednesday, October 24, 6:00 PM–7:30 PM Cost: $20; reception to follow
Jewish ritual and custom are a wise, compassionate pathway through the pain and darkness of caring for the dying, burying the dead, mourning, and comforting the bereaved. Join author Anita Diamant as she explores how the time-honored ritual of saying Kaddish can be a meaningful source of comfort in the 21st century. Reception to follow. In connection with the exhibit, "Memorials and Mourning: Material Expressions of Grief", on display at New England Historic Genealogical Society now through November 16.