"Revolutionary Harbor"
Improve listing Presented by Charlestown Navy Yard, Boston National Historical Park

Park Ranger Shawn Quigley explores the untold stories of people escaping to freedom through Boston Harbor, an important stop on the Underground Railroad before the American Civil War.
Join the National Parks of Boston for the "Saturdays in the Park" speaker series on Saturday afternoons through April 11, 2020. This talk is one of the special topic programs selected with our neighbors in Greater Boston in mind. It's something different for the local crowd during the "off season".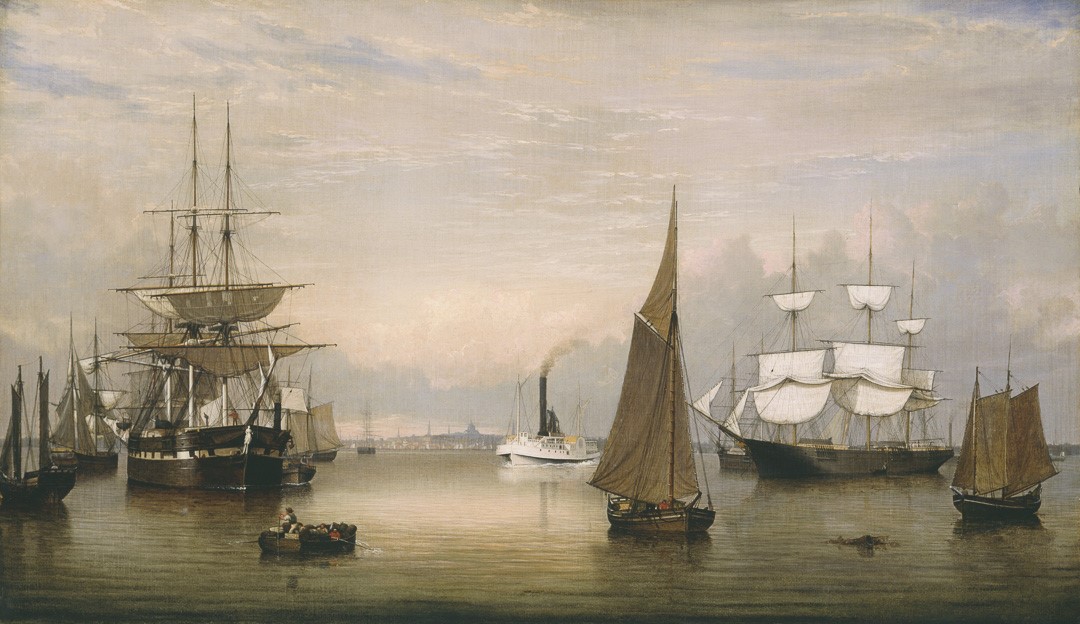 All programs are free and open to the public. All programs take place in the Charlestown Navy Yard Visitor Center.