Pay-Per-HAP Watch Party - Full Performances on Facebook LIVE!
Improve listing Presented by History At Play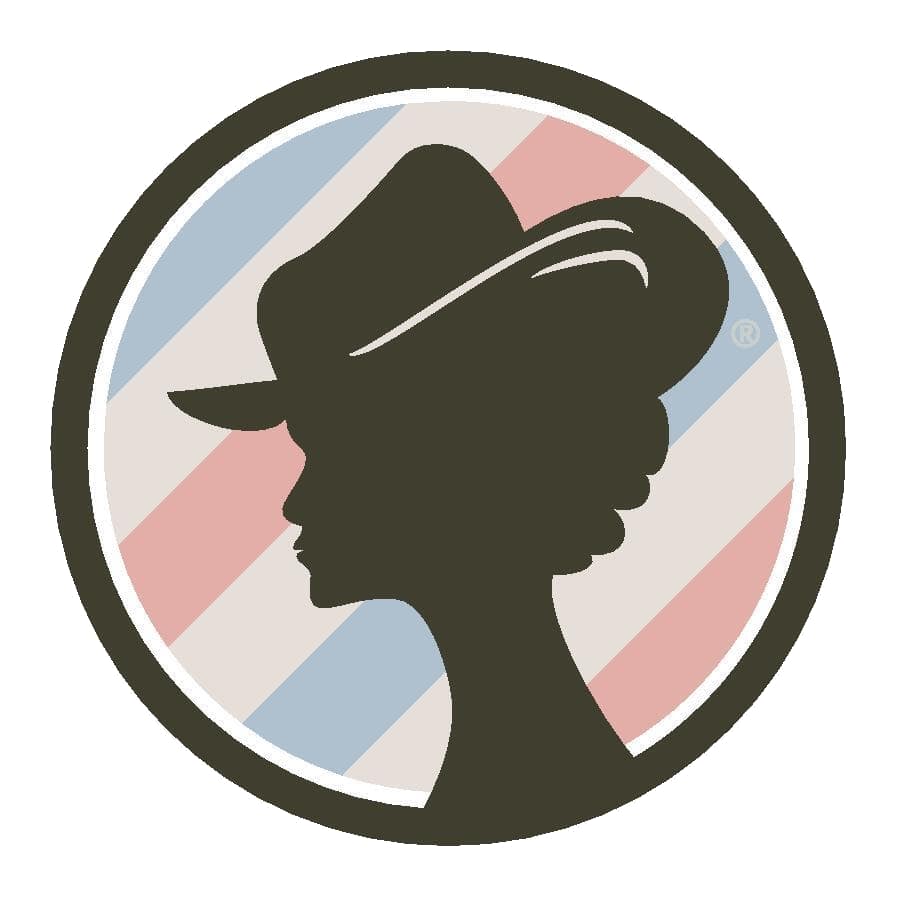 History At Play, LLC Presents: Pay-Per-HAP Facebook Live Watch Parties! Enjoy LiveStream Immersive Living History performances from the comfort of your home! Audience interactive experiences! Post-performance Q&A! Pay-What-You-Can from $5-$25 per person. All ages appropriate performances.

Friday nights at 7:30 PM ET - LIVE
Starting Friday, March 27th, 2020

Like @HistoryAtPlay on Facebook Facebook.com/HistoryAtPl… and Request to join Pay-Per-HAP at facebook.com/groups/5213…. All performances are pay-what-you-can from $5-$25 per viewer. Payment is required no later than 1:30 PM ET on the date of the performance in order to join the Pay-Per-HAP Facebook Group (No late entry. No refunds/date transfers). Payment at PayPal.me/HistoryAtPlay (if you have a PayPal account), Venmo.com/Judith-Kalaora (if you prefer Venmo), or visit HistoryAtPlay.com for instructions to pay by credit/debit card. We will announce the Pay-Per-HAP Performance to be LIVE streamed one week before the event.

Pay-Per-HAP Facebook Live performances are conducted in authentic period attire, based on primary-source research, and offer a once-in-a lifetime opportunity to ask questions of amazing influential and often forgotten women from history!

Live performances are conducted by Judith Kalaora, Founder & Artistic Director of the critically acclaimed Educational Entertainment company History At Play, LLC. To learn more about History At Play, LLC, visit HistoryAtPlay.com.