Outdoor Chamber Music Concert
Improve listing Presented by Lexington Historical Society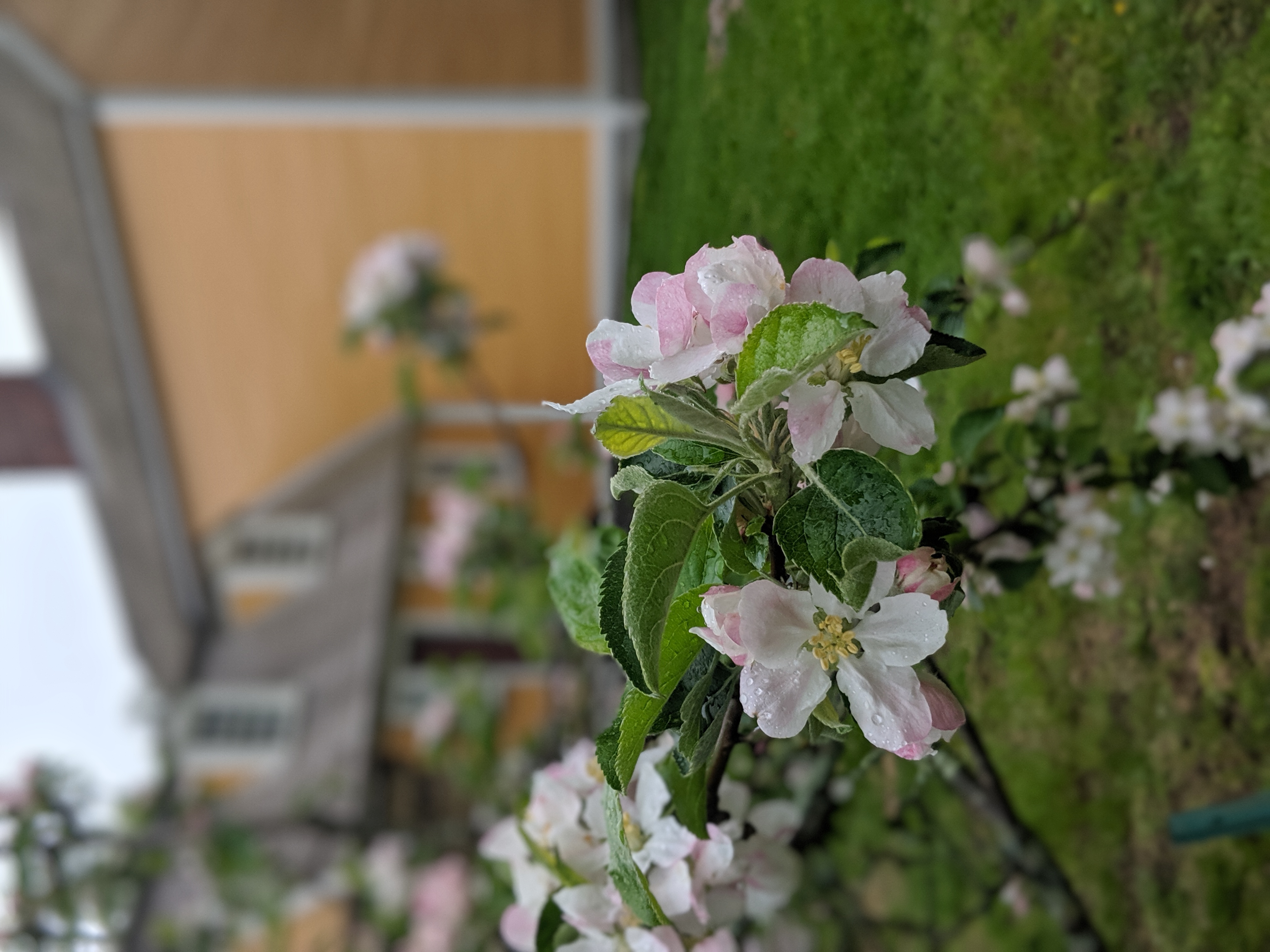 The Lexington Chamber Music Center presents an intimate concert of classical music as part of the Front Porch Project. Leave the fast-paced, modern world behind for a while and relax to the sounds of a chamber music ensemble with your neighbors on the lawn behind the Hancock-Clarke House. Please bring something to sit on; picnicking is encouraged!
Free and open to the public!
Funded by a grant from the Community Endowment of Lexington.