Norlands Summer Living History Tours
Improve listing Presented by Washburn-Norlands Living History Center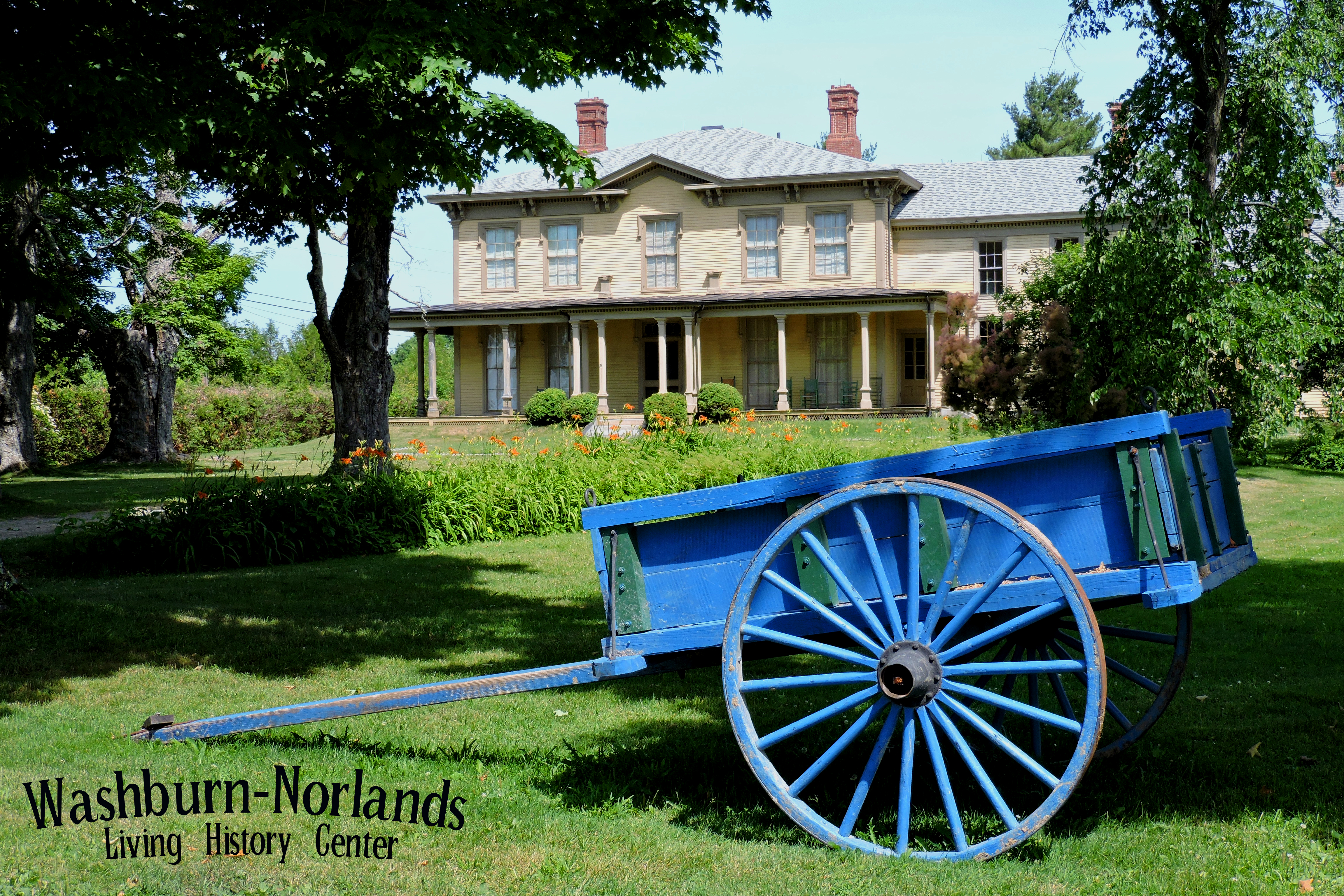 Step back into the 19th century at the Washburn-Norlands Living History Center in Livermore, Maine. The Norlands is Maine's premier living history museum, providing an in-depth experience in rural Maine life in the 1800s. It is also the ancestral home of Livermore's Washburn family, whose sons rose from humble beginnings to achieve remarkable political and entrepreneurial successes across the nation. Of the ten children born to Israel and Martha Washburn of Livermore, seven sons rose to serve as governors, congressmen, a United States senator, Secretary of State, foreign ministers, a Civil War general, and a Navy captain. As industrialists, the brothers' achievements included founding of the Washburn-Crosby Gold Medal Flour Company, invention of a typewriter, and serving as president of a railroad. Three of the brothers served in Congress at the same time, representing three different states. No other American family has produced an equivalent level of political and business leadership in a single generation than that of the Washburns from Livermore, Maine.
In July and August, Norlands is open from 11am to 4pm on Tuesdays, Thursdays, and Saturdays. Historical interpreters, dressed in period clothing, portray a Washburn or their neighbor, someone you might have met had you visited Norlands in the 1800s. Tour the 1867 Washburn family mansion, farmer's cottage and barn. Attend school in the one-room schoolhouse. Be a scholar of 1853 in the schoolhouse. The school master will encourage you to practice your reading, writing, and 'rithmetic in the District #7 school house. Walk through the mansion with a guide, portraying a Washburn grandchild or neighbor, and hear all about the famous family. Visit the farmer's cottage to meet one of the Washburn neighbors who will show you all about life on the farm. Perhaps help piece a quilt square or play a mystery artifact game. Arrive by 1pm to enjoy the full site – including a visit to the gothic style Washburn library built in 1883 and the 1828 meeting house, the oldest building still on the site.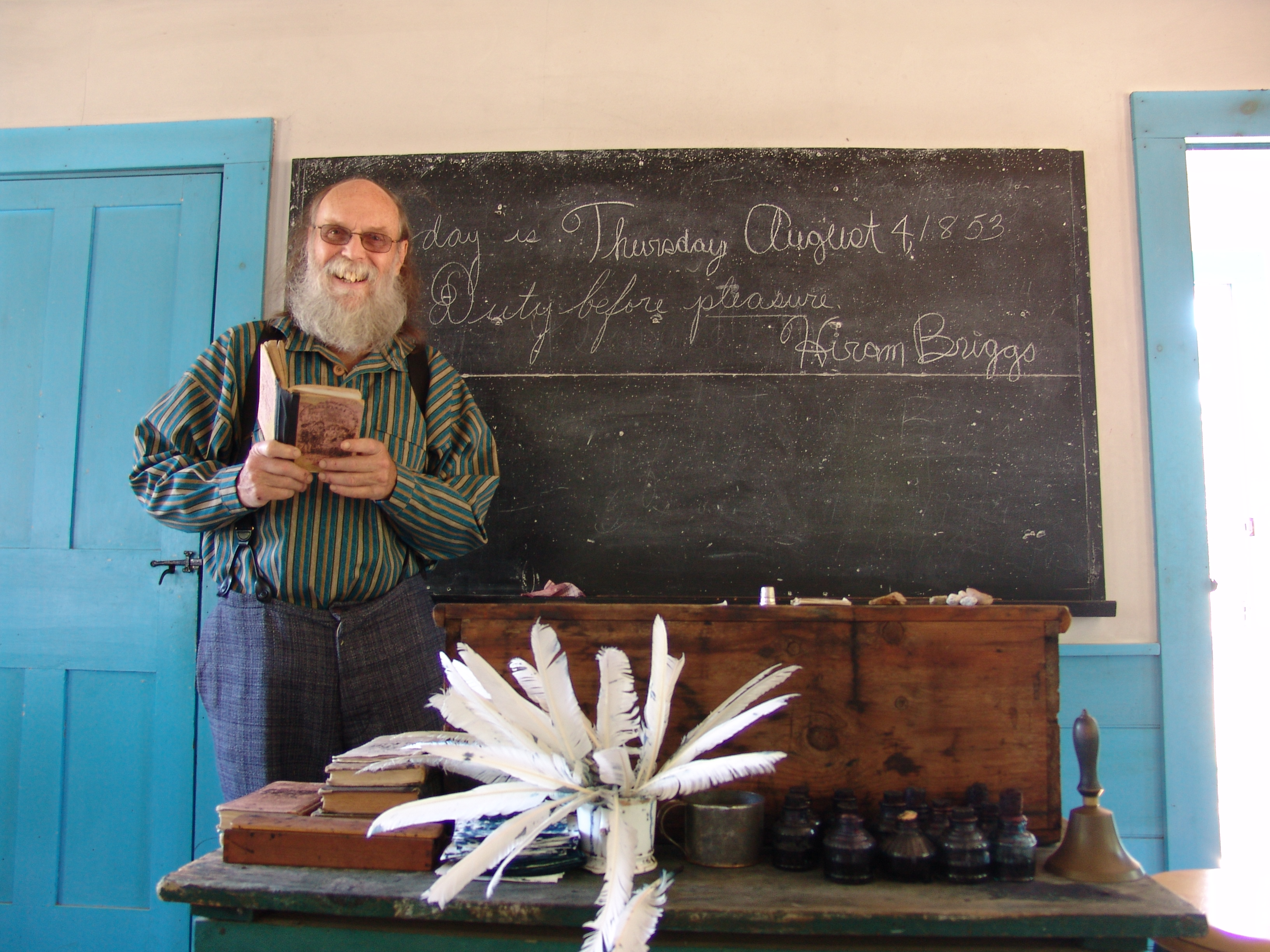 Additional programming is offered on Thursdays throughout the summer. Visit Norlands' website www.norlands.org for the full Thursday program schedule.
No visit is complete without enjoying the beautiful grounds. Round out your visit with a leisurely stroll on a historic carriage trail. A short walk takes you to the Pools of Simeon, reflecting pools designed by William Drew Washburn in 1903. Another trail leads to the Overlook, where on a clear day you may see Mount Washington. Maps are available in the gift shop. Bring a lunch and and enjoy this authentic oasis from modern times. Picnic tables are available.
For more information, visit www.norlands.org, call 207-897-4366, or email norlands@norlands.org.