My Other Park 1: Mount Rushmore National Memorial
Improve listing Presented by National Parks of Boston

Mount Rushmore National Memorial is one of the most iconic park sites. Why was it constructed, and why was South Dakota chosen? What does each president represent? What is buried below the Hall of Records? Join Ranger Patrick to learn more!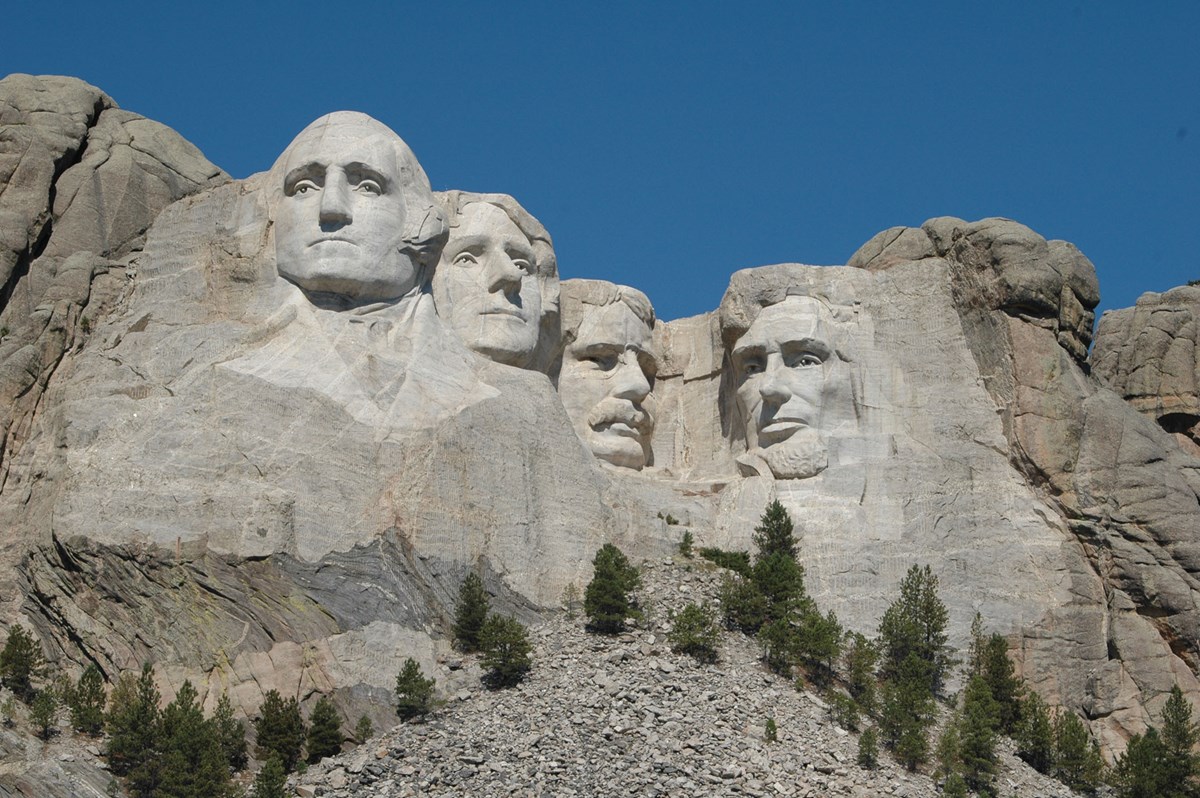 National Park Rangers work all over the country throughout their careers. Shake the winter blues by taking an "armchair" visit to thhree national parks guided by three different Rangers who worked in "other parks" within the National Park Service. Decide if you want to add a new park to your bucket list.
This program is a part of the National Parks of Boston's "Saturdays in the Park" series, special topic programs on Saturday afternoons, January 11 through April 25, 2020. A variety of programs have been selected with our neighbors in greater Boston in mind. It's something different for the local crowd during the "off-season".
All programs are free and open to the public. All programs take place in the Charlestown Navy Yard Visitor Center.