Mix 'n Mingle with Dolley Madison
Improve listing Presented by History At Play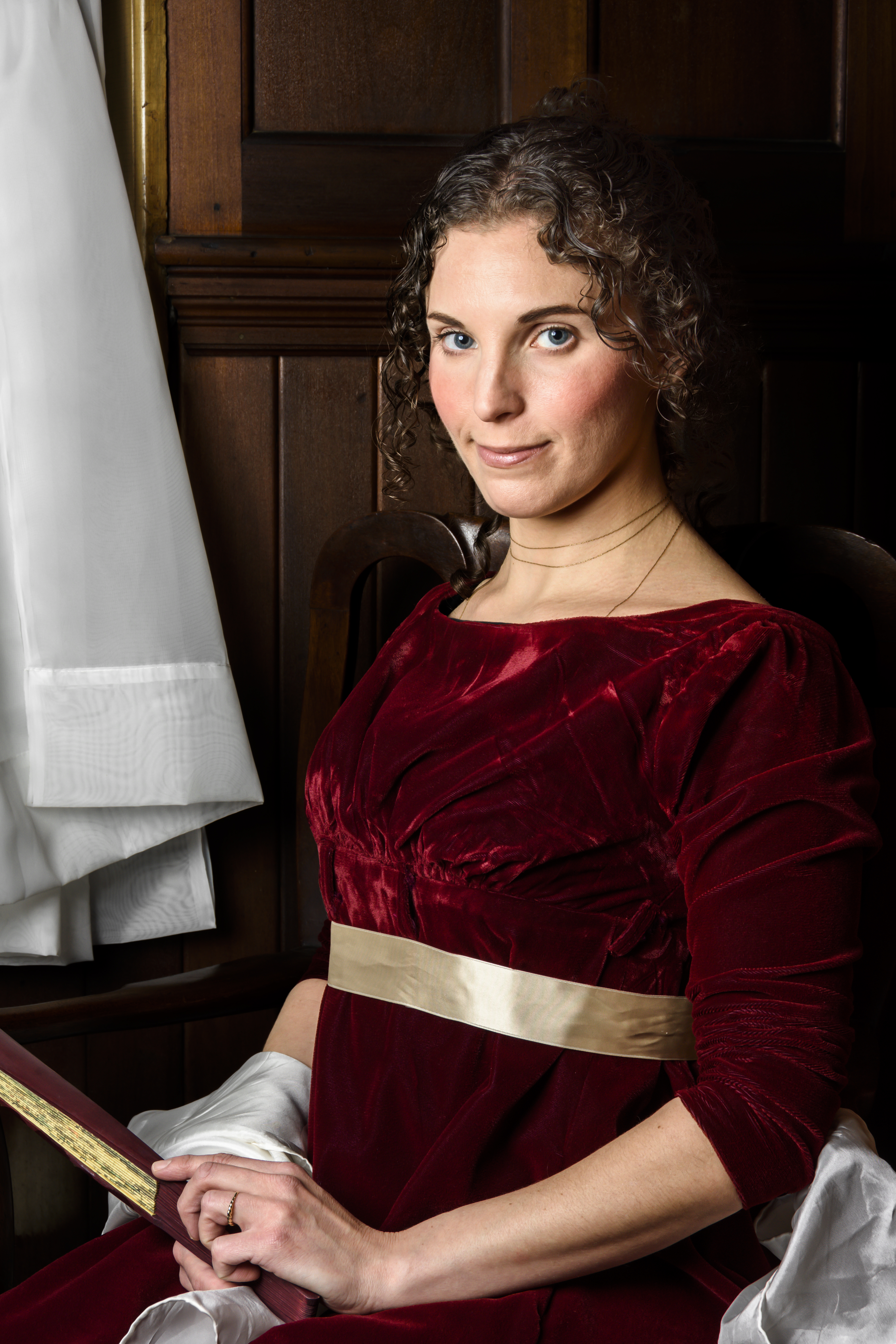 A historic opportunity to converse with one of the most esteemed First Ladies in United States history! Mix 'n Mingle with Dolley Madison - the Presidentress - at the New-York Historical Society.

Let Dolley regale you with tales of escaping the White House during the British attack on Washington City and learn how she protected the portrait of His Excellency George Washington! If you are fortunate, you may even be invited to one of Dolley's famous "squeezes". This event is family friendly and includes hands-on activities for ages 5+.

In this interactive, hands-on living history event, Judith Kalaora, Founder and Artistic Director of History At Play is Dolley Madison, the wife of President James Madison, the 4th President of the United States. It was First Lady Dolley Madison who used her political savvy and social intuition to create Washington's first "bi-partisan" social gatherings where legislators could mix business and pleasure. Dolley, or "The Presidentress," as she was known, attracted the most popular crowds for her weekly social functions, nicknamed "squeezes," when members of both political parties were invited to amiably mix, mingle, imbibe, network, and negotiate. Patrons of all ages can take advantage of this once-in-a-lifetime opportunity to have a tête-à-tête with the Presidentress herself. Children/museum patrons will learn about the etiquette and language of the fan, along with creating calling cards like Dolley did for her famous dinner parties.