Minute Man Turns 60: A Lecture with Lou Sideris, "Realizing the Vision"
Improve listing Presented by Lexington Historical Society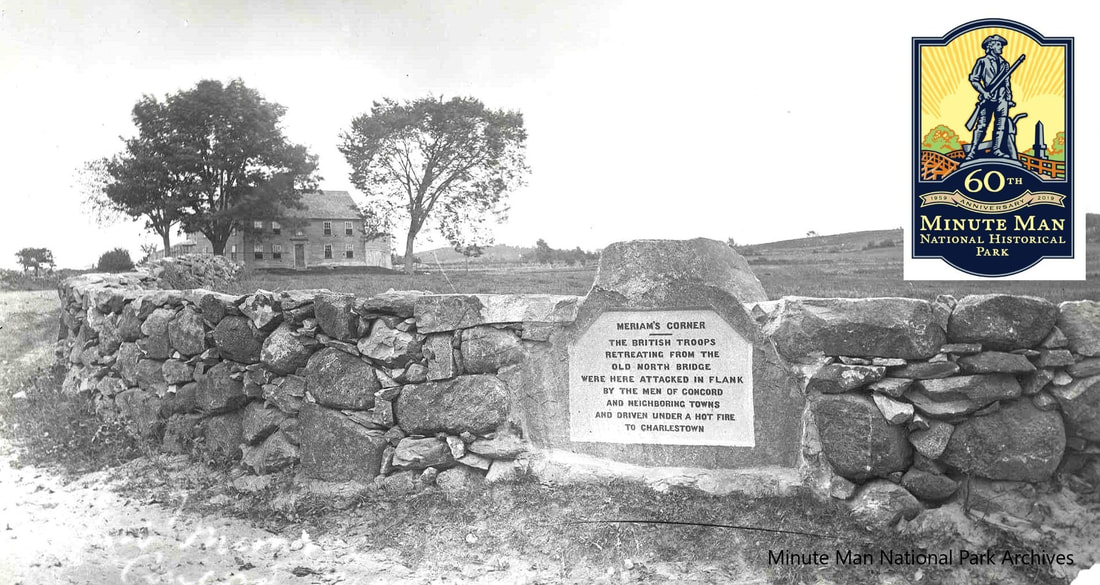 Join the Friends of Minute Man National Park for a special evening program celebrating Minute Man's 60th anniversary. The speaker for the evening is Lou Sideris, former Chief of Interpretation and Park Planner (retired) at Minute Man who will reflect the founding and ongoing development of Minute Man National Historical Park. Reception and refreshments to follow.

This program is co-sponsored by the Friends of Minute Man National Park, Minute Man National Park, and Lexington Historical Society. For more information about the multi-day celebration of Minute Man National Park's 60th Anniversary, check out the park website.

Admission is free, but space is limited so reservations are required. Please email your name and the number in your party to mima_info@nps.gov.