Lexington Tea Burning
Improve listing Presented by Lexington Historical Society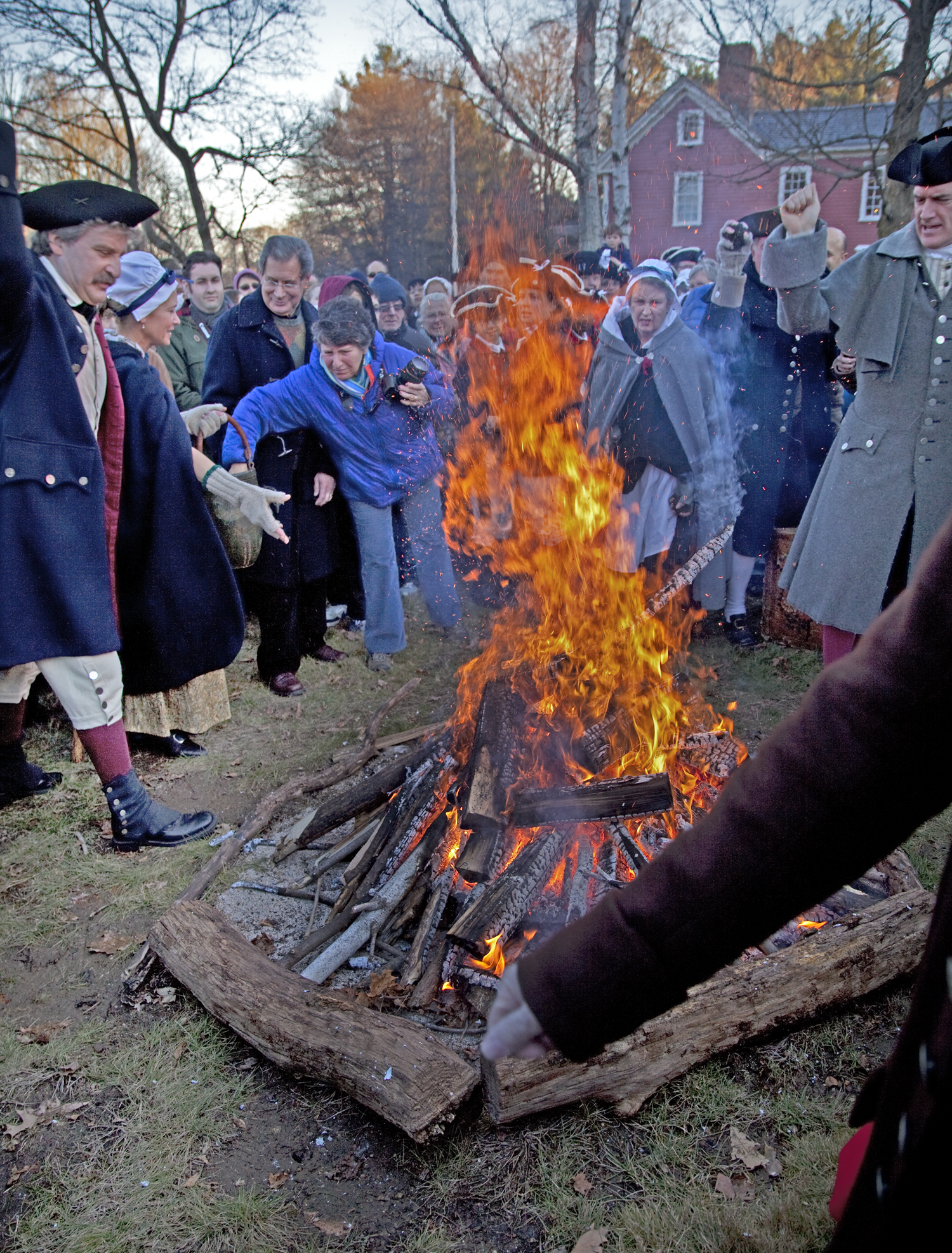 Lexington Historical Society and The Lexington Minute Men invite all to the Lexington Tea Burning, an all-day event free and open to the public.

The events will take place on the grounds of another sponsor of the event, the Lexington Visitor's Center and will begin at 10AM with an 18th century soldier encampment, followed by musket drills, 18th century cooking demonstrations, parades, and music, and culminate with the burning of the tea at 1:30PM.

Historic Buckman Tavern - decorated for the holidays - will be open for complimentary tours that day.