​I Am An Honest Woman: Female Revolutionary Resistance
Improve listing Presented by Lexington Historical Society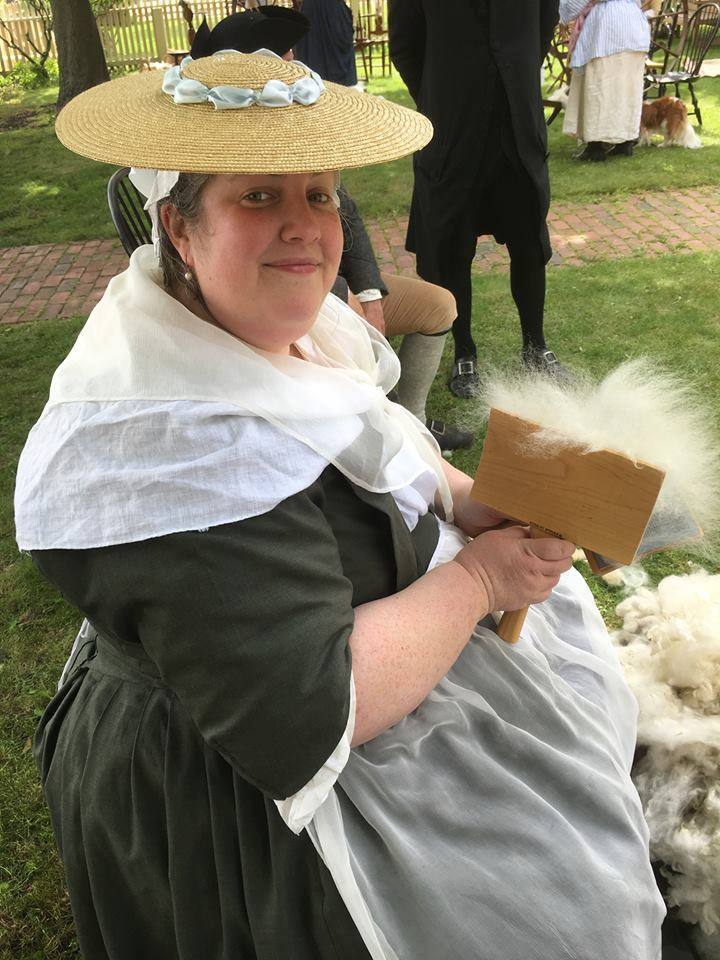 Most women had limited opportunities for political action during the American Revolution. While some of the lower classes could take to the streets, "genteel" women had to find more subtle ways to support the Patriot cause, while maintaining the illusion of domestic contentment.

Dr. Emily Murphy, National Park Service curator and living historian, will discuss the "Daughters of Liberty" and their political accomplishments. These women were able to take an active role in the Revolution by politicizing traditional female activities, like spinning flax into linen to create homespun fabric in protest of British imports. A group of 50 protesting Bostonian men would incite a riot, but who would cross a crowd of dutiful housewives showing off their domestic skills?

$5 suggested donation at the door.

Space is limited and reservations are required; please email programs@lexingtonhistory.org to reserve your seat.