History At Play Presents "A Revolution of Her Own! Deborah Sampson" in Rockland, ME
Improve listing Presented by History At Play

A Revolution of Her Own! Deborah Sampson
History At Play's Critically Acclaimed One-Woman Experience Travels to Rockland, ME
July 23, 2020 - 6:30 PM
Presented by the Henry Knox Museum at the Strand Theater - 345 Main St, Rockland, ME 04841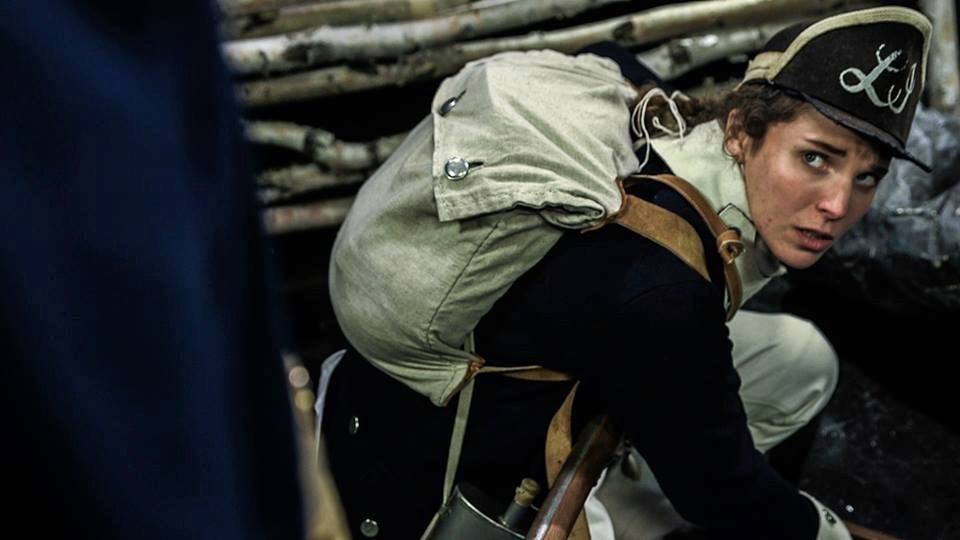 Deborah Samson [Sampson], the first woman to enlist, to fight, and to be honorably discharged from the American Military captivates audiences in an hour-long program chronicling her life. An indentured servant by age five, Deborah grew up in a man's world, where women were naught but second-class citizens. Without the ability to vote or to own property, Deborah knew her options were limited; breaking the rules may be necessary to accomplish a greater goal in life. Experience Deborah Sampson's arduous upbringing, one and a half years of active combat, and success as the first female professional soldier, through interactive stories and authentic colonial attire. Deborah's passion will take you back in time!
Suitable for all ages. Running Time: Approx. 50 minutes plus Q&A session following performance. Program includes simulated violence. Viewer discretion advised.
History At Play (HAP) was founded in 2010 by Artistic Director Judith Kalaora to chronicle the lives of influential and often forgotten women. Offering solo and ensemble immersive living history productions, HAP is woman-owned and operated, with a commitment to employ artists from the region. Kalaora is a professional educator, writer, and living historian. She graduated from Syracuse University and attended the Globe Education Program of Shakespeare's Globe Theatre of London, England.
Photo: NewTV #TheFolklorist