Giving Voice: An Afternoon with Historian Tiya Miles
Improve listing Presented by Royall House and Slave Quarters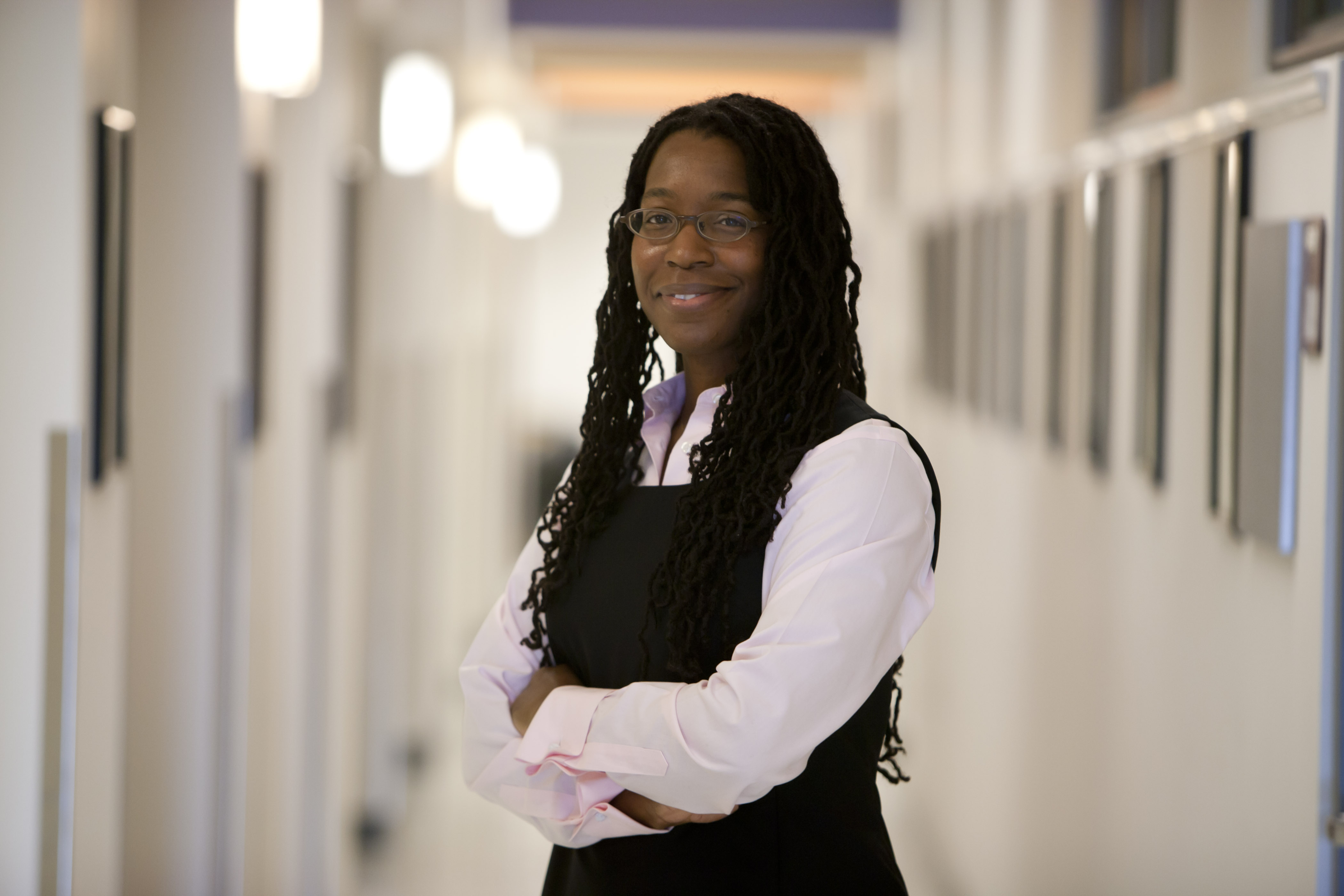 View the museum interiors, enjoy refreshments on the lawn, and hear remarks by Tiya Miles, Professor of History and Radcliffe Alumnae Professor at Harvard University.
Recipient of a MacArthur Foundation Fellowship, Professor Miles is the author of five books of history and one novel. Her most recent work, The Dawn of Detroit: A Chronicle of Slavery and Freedom in the City of the Straits, was co-winner of the prestigious 2018 Frederick Douglass Book Prize, among other honors.
The museum's annual benefit event supports the continued preservation and interpretation of the Royall House and Slave Quarters, site of the only freestanding slave quarters in New England and a testament to the complex history of slavery and meanings of freedom in America.