Field School in Preservation Philosophy and Practice
Improve listing Presented by Historic New England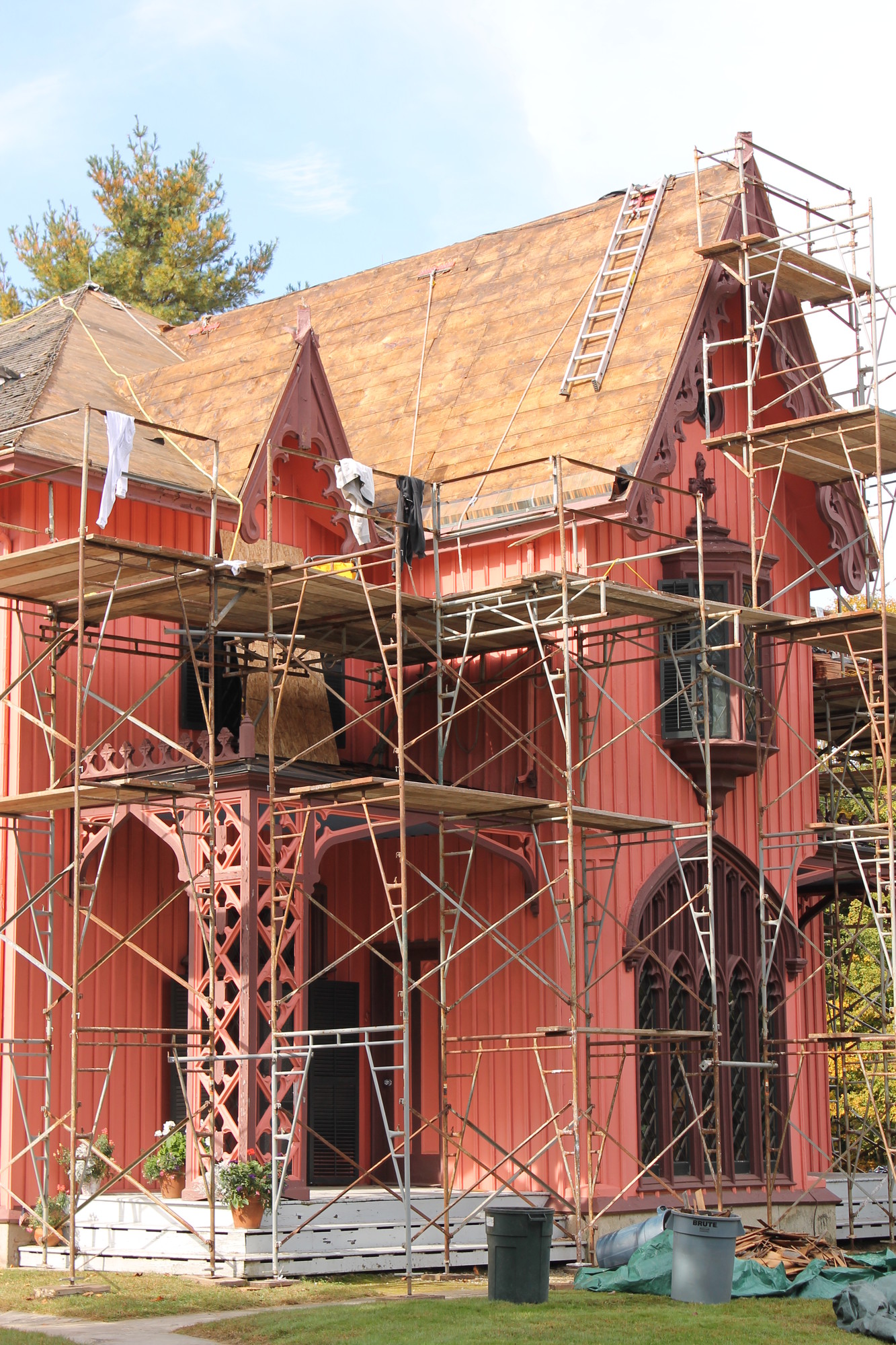 Register now for Historic New England's Field School in Preservation Philosophy and Practice on Friday, October 19, 1:00 - 5:30 p.m. and Saturday, October 20, 8:30 a.m. - 5:00 p.m. at Roseland Cottage in Woodstock, Conn.
Held every two years, the Field School in Preservation Philosophy and Practice provides comprehensive instruction on managing historic preservation projects on significant historic buildings. Full agenda online.
The Field School offers valuable decision-making strategies for preservation advocates, commission members, administrators and anyone responsible for the preservation and maintenance of a historic non-profit or municipally-owned building, and for contractors and others interacting with the care of historic structures.
Through lectures, case studies, field observation, and practical exercises at Roseland Cottage, learn how Historic New England's preservation philosophy affects decision-making and translates to real-world applications, from conditions assessment to planning to treatment.
Registration is required. Please call 617-994-6644 or register online.