Declaring Independence: Then and Now
Improve listing Presented by Lexington Historical Society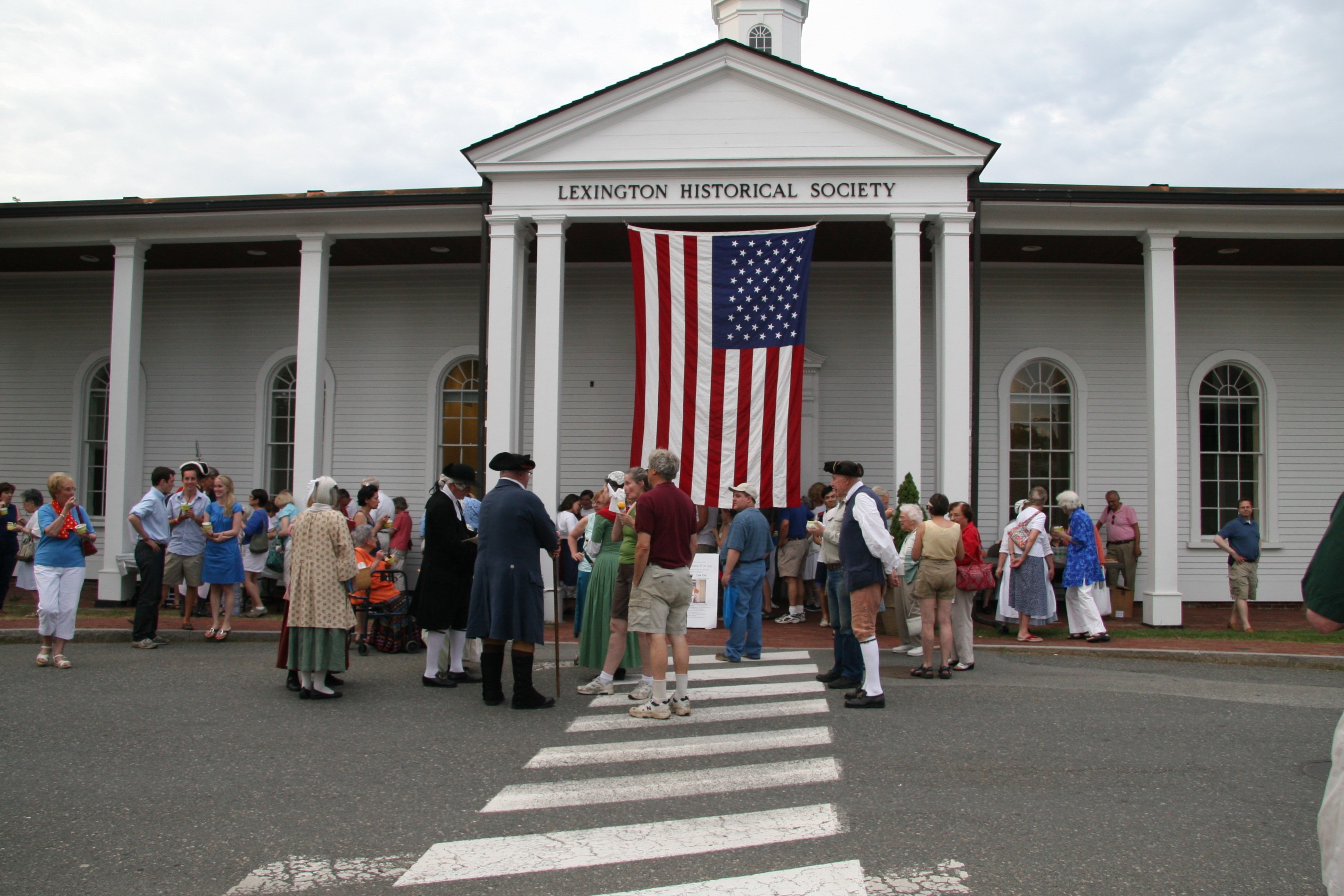 Our annual 4th of July event once again features a collaboration with Freedom's Way - hear the story of the Declaration of Independence from the perspective of our local towns. Local costumed reenactors will read and explain the Declaration in this dramatic performance, followed by a rebuttal from one of His Majesty's representatives. Narrated by Dr. William Fowler, History Professor Emeritus at Northeastern University.

​Rounding out the night is a performance by our Lexington Historical Society Colonial Singers. Sing along to your favorite early American patriotic songs like Yankee Doodle, and learn a few more. Free ice cream will also be provided!
​
Free and open to the public!