College Art Association Annual Conference
Improve listing Presented by College Art Association (CAA)

Annual Conference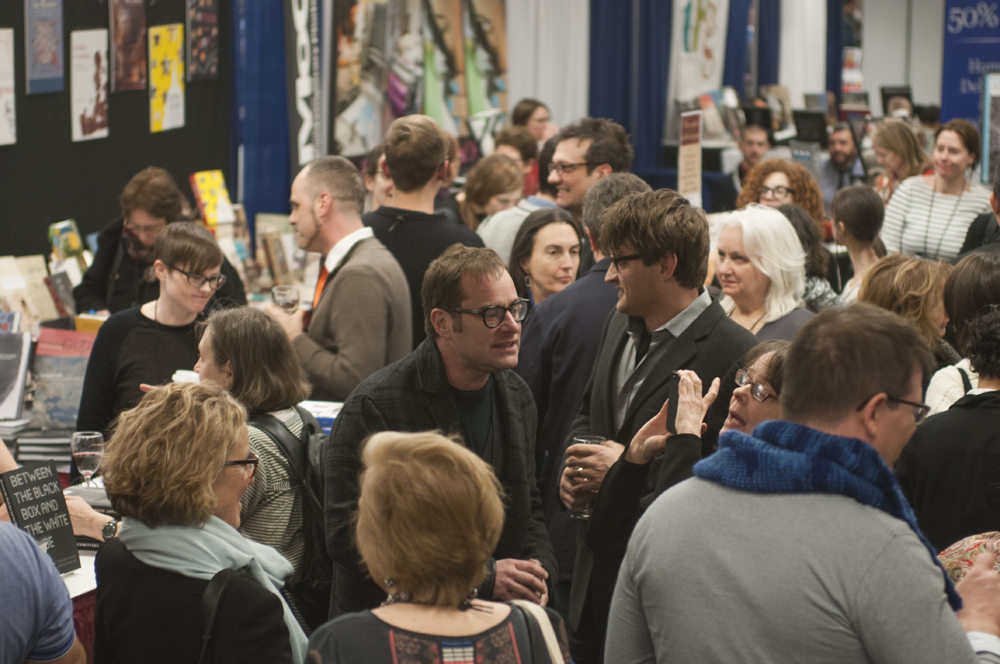 CAA returns to New York in 2015 for its 103rd Annual Conference. The four-day event will be held at the Hilton New York from Wednesday, February 11 through Saturday, February 14.
CAA's Annual Conference consists of four days of presentations, panel discussions, workshops, special events, and exhibitions exploring the study, practice, and history of art and visual culture. As the best-attended international forum in the visual arts, the Annual Conference offers an unparalleled opportunity to expand your professional network, meet with potential employers, and strengthen your skills in a professional-development workshop, mentoring session, or portfolio review. CAA's annual gathering facilitates networking opportunities and enables you to exchange ideas and information with colleagues from across the globe.
Details on specific sessions and events will become available in summer 2014.