Christmas at the Castle
Improve listing Presented by Smith's Castle at Cocumscussoc

Smith's Castle Rings in the Christmas Season With a Nautical Flair and a Peek into History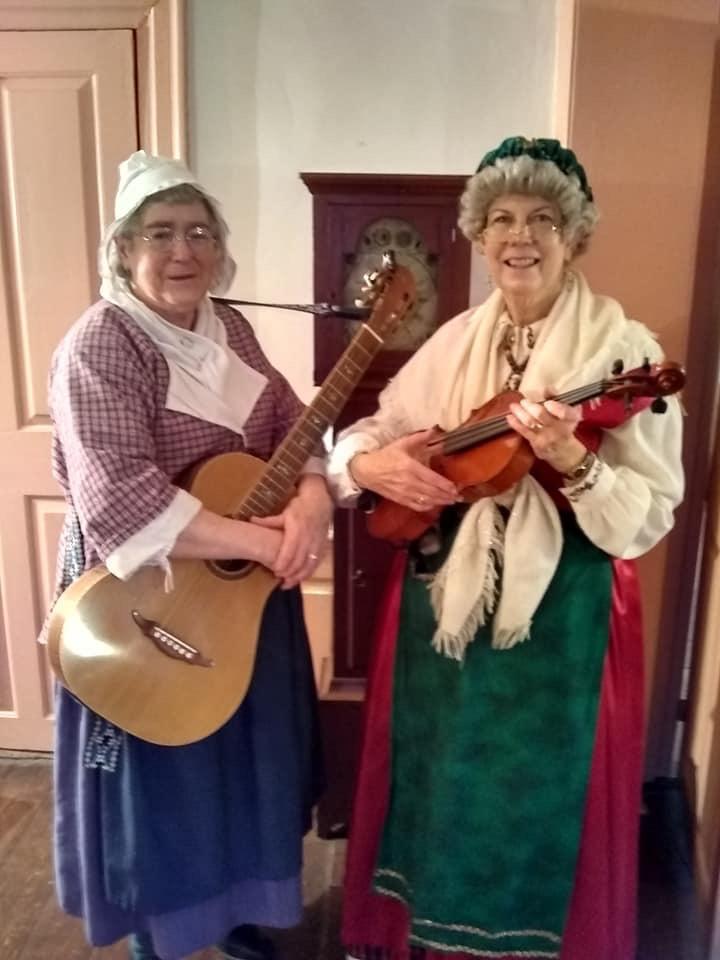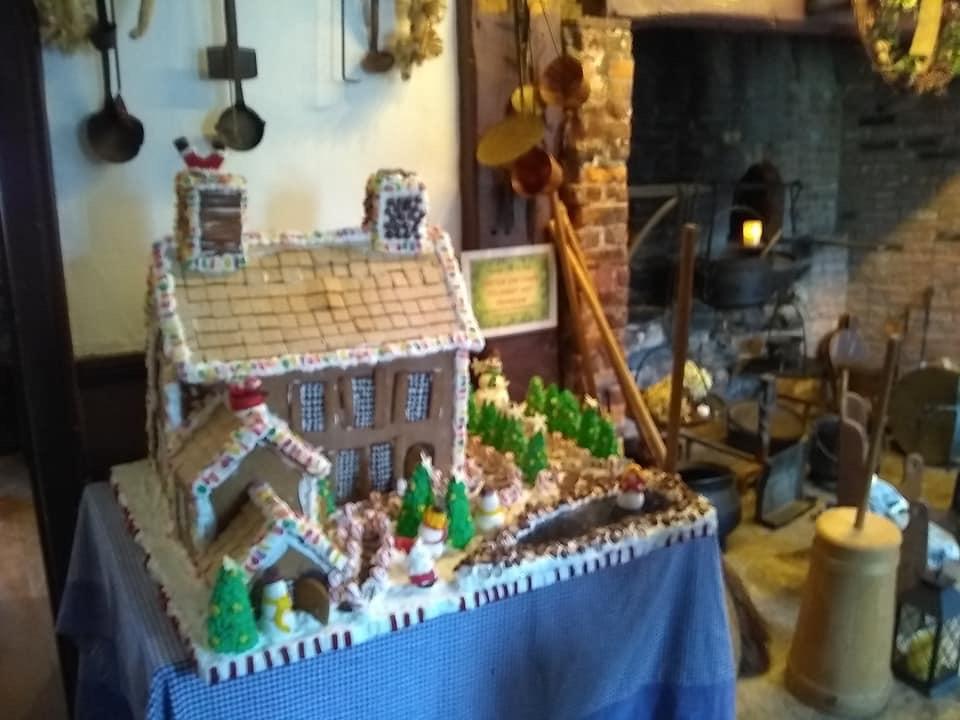 Come join the many Rhode Island families who make the annual Christmas at the Castle the start of their holiday festivities!
For two days, Smith's Castle, decorated and alight with Yuletide cheer, will celebrate the Dutch influence on colonial life through its theme, "I Saw Three Ships Come Sailing In."
In the 1600s colonist Richard Smith, Sr., a merchant, quickly linked with the Dutch trade developing from New Amsterdam. Through inheritance Updike descendants later became stewards of the Castle for 130 years through many generations, incorporating Dutch customs and trade goods into their lives and holiday celebrations.
This year visitors to the Castle will have an added opportunity to take a peek at history through a small special exhibit of Cocumscossoc artifacts found on site in collaboration with the Brown University Anthropology Department. The exhibit of select fragments of china, porcelain, glass and metal – some of distant manufacture – which were used in the daily lives of Smith Castle residents in the 17th and 18th centuries. You will be amazed at the stories they can tell us.
Exhibits and decorations throughout the house will also highlight the often-ignored influence of early Dutch settlement on our form of government, our lives and customs. Did you know, for example, that our Santa Claus owes his red suit, white beard, and jolly demeanor to the Dutch St. Nicholas, also known as Sinterklaas or that many words we use on a daily basis have Dutch origin?
As always, Smith's Castle docents in period dress will be on hand to share the history of the house and answer your questions. We have planned an entertainment schedule to please both young and old. Saturday will feature the Wheeler School Concert Handbell Ringers. You will be able to hear the always-popular Brown University Madrigal Singers on Sunday. Nancy Carroll of Rhody Voices will be on hand both days to share her musical tales and true Rhode Island stories. Mrs. Claus (Anne-Marie Forer) will entertain on Saturday with holiday music and stories for children of all ages and will be joined on Sunday by guitarist Sheila Reynolds.
To add to the fun there will be numerous children's craft activities, cookie decorating, photo ops, and hand painting, all at no additional cost, as well as complimentary mulled cider and cookies. For the shoppers, we have vendors, a Bake Sale featuring home-made treats and a Holiday White Elephant Sale featuring gently-used and new holiday decorations.
Admission is: Adults - $6.00; Children 6-12 years - $3.00; Children under 6 and Castle Members - Free; Family Cap - $20.00. There are no additional charges for children's crafts and activities