Charlie Gibson's Queer Boston- Specialty Museum Tour
Improve listing Presented by Gibson House Museum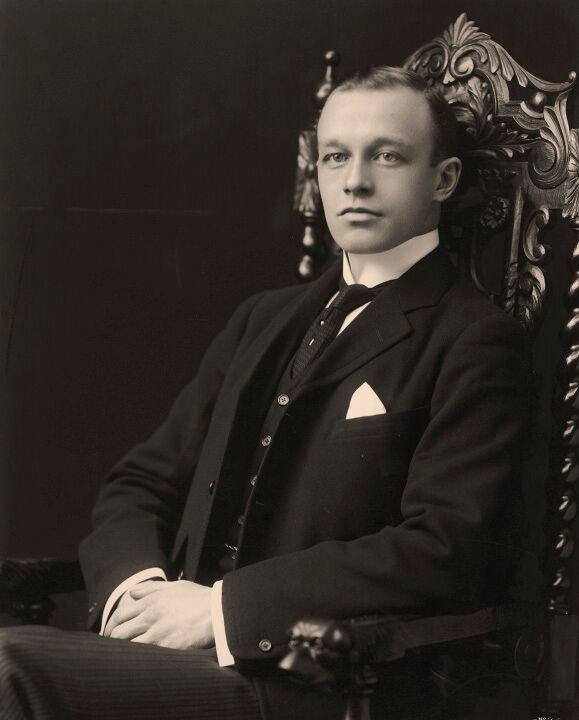 In honor of National Coming Out Day, the Gibson House Museum will be offering a specialty house tour that explores Boston's nineteenth-century queer history through the eyes of museum founder, Charlie Gibson, Jr. His story is one of legacy and family history; of the fading grandeur of Victorian-era Boston; and of the experience of a gay man, finding his way within the constraints of society.
​
First-come, first-served. Tickets are $10 for adults, $8 for students and seniors. Reservations are not necessary for groups of fewer than 12. Private and group tours may be arranged in advance by calling us at 617.267.6338 or e-mailing info@thegibsonhouse.org.

www.facebook.com/events/931591423870007/


Completed in 1860, the Gibson House stands virtually untouched as a nonprofit historic house museum in Back Bay. The house is open to the public year round for guided tours and events such as self-guided open houses, LGBT history tours, book talks, and more. Visitors enjoy a glimpse into Boston's past through the lens of the Gibson family, including the museum's queer founder, Charlie Gibson, and the domestic staff who lived and worked there.