Chalk It Up to Boston at the Gibson House
Improve listing Presented by The Gibson House Museum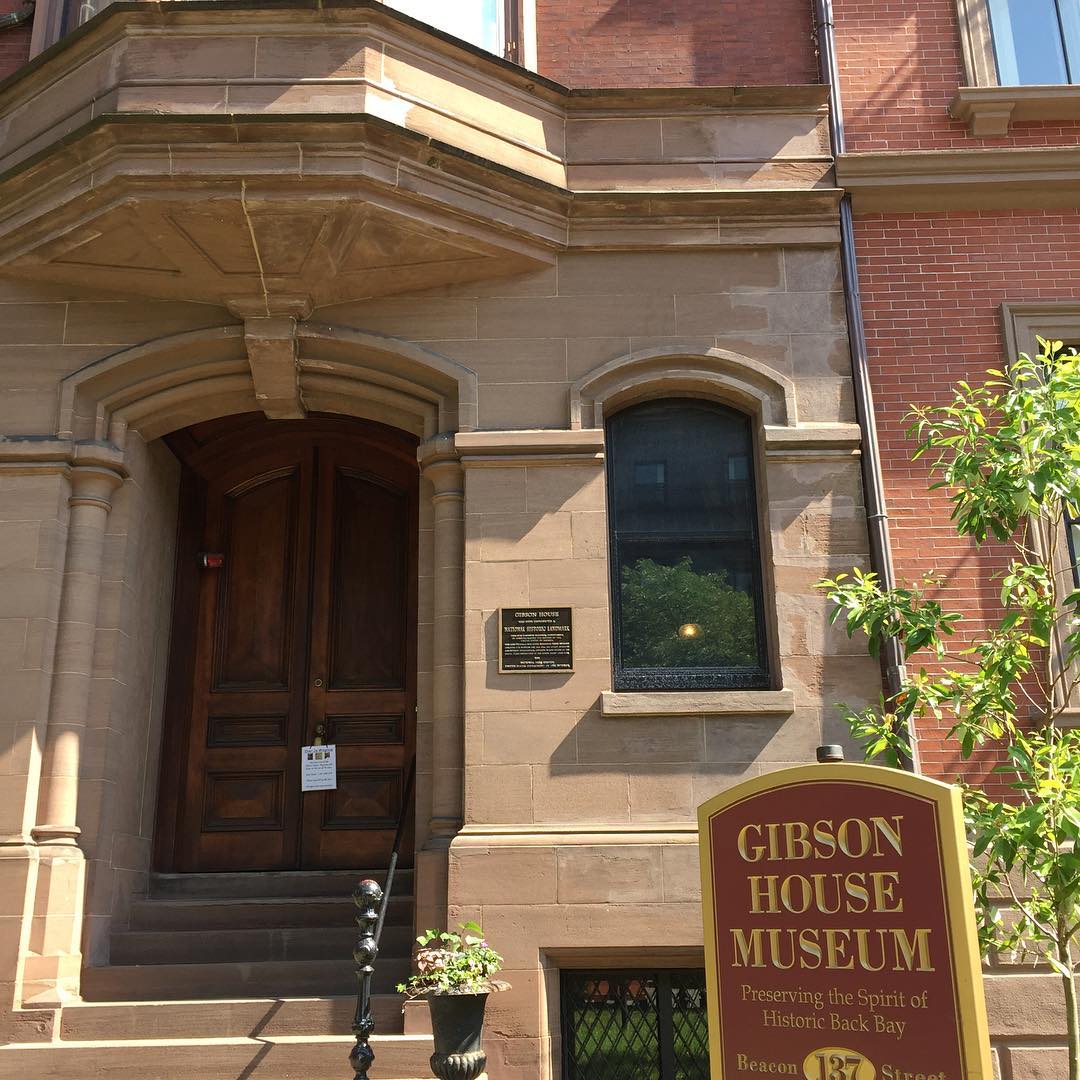 Make your story part of the history of the Gibson House Museum and Back Bay by writing on our participatory outdoor chalkboard! The chalkboard will welcome visitors and passers-by during ArtWeek 2019 (April 26-May 5). We invite you to answer a question and see how the Gibsons might have answered. And then take a guided tour afterwards, if you like!

Guided tours are Wednesday-Sunday at 1:00, 2:00, and 3:00 p.m. Admission: $10. Students and seniors (62+): $8. Children under 12: $3. Tickets can be purchased at the door on the day of the tour.
http://www.thegibsonhouse.org/visit--tickets.html

Completed in 1860, the Gibson House stands virtually untouched as a historic house museum in Back Bay.