Boston Marathon: History by the Mile with Paul Clerici
Improve listing Presented by Wayland Free Public Library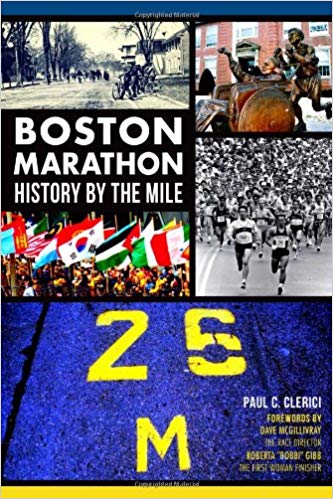 Come meet local author Paul C. Clerici as he discusses his popular book Boston Marathon: History by the Mile.
Hear all the great stories about the very beginnings of the race in Ashland; the various start lines in Hopkinton; the year in which a train cut through the race in Framingham; the Scream Tunnel of women at Wellesley College; the Johnny Kelley statue in Newton; the different finish lines in Boston; and much, much more.
In his book, the award-winning writer takes readers through the colorful 26.2-mile journey - mile by mile, town by town, story by story. With his unique vast array of experiences and knowledge - he has run the Boston Marathon 23 times and has covered it for over 30 years now - Clerici brings the great race to life through informative, humorous, and enlightening detail that includes stories about every statue, moment, landmark, and portion of the course from its start in 1897 to its current incarnation. With forewords by Boston Marathon race director Dave McGillivray and the first woman to complete the race - Roberta "Bobbi" Gibb - the book also features a wide range of vintage and race-day photos, some of which never before published.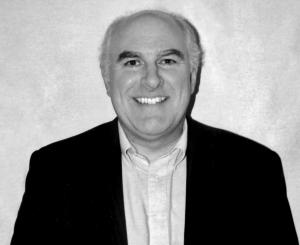 About Paul Clerici: A freelance journalist, photographer, and former newspaper editor, Paul delivers talks and lectures at libraries, historical societies, bookstores, running clubs; appears at expos, book signings, group meetings; appears on television (NECN, cable stations, etc.), radio (NPR, local and city stations, etc.), and media outlets including "The Boston Globe" and the "Cape Cod Times." Race director of the "Camy 5K Run & David 5K Walk" in Walpole, he has competed in nearly every distance from the mile to the marathon - including two triathlons, 43 marathons, the Falmouth Road Race several times - and has won numerous age-group and Clydesdale running awards.
He is also the author of A History of the Falmouth Road Race: Running Cape Cod and History of the Greater Boston Track Club.