50 Years Since Stonewall: Our Modern History
Improve listing Presented by Lexington Historical Society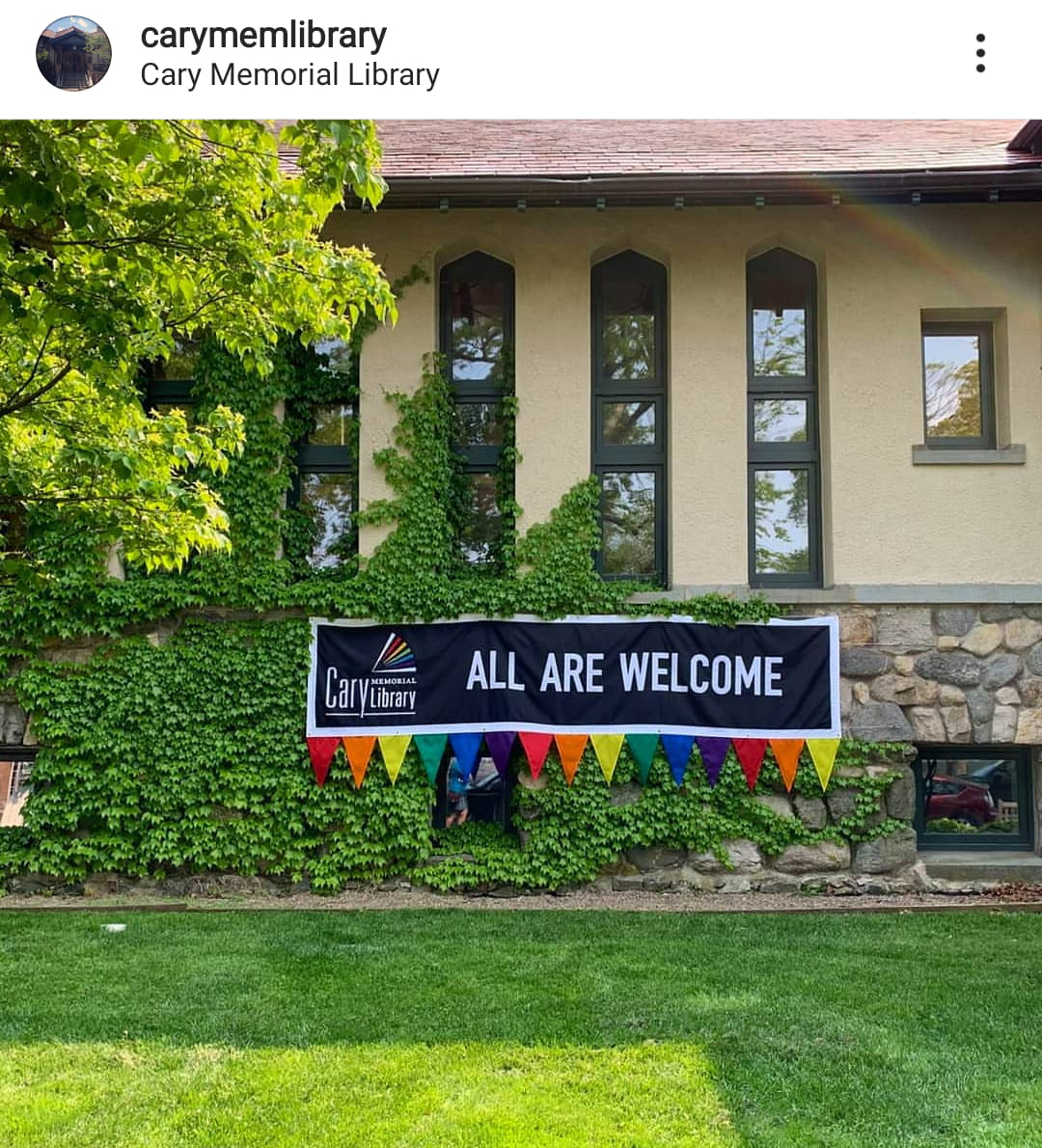 The spark that lit the flame of the modern movement of LGBT liberation came in June of 1969, when a police raid on a gay bar in New York was met with sudden, violent, public opposition. Following an era of staunch conformity and fear, 60s counterculture allowed for the oppressed to fight back, and Pride has been a national topic ever since. The years following this event have seen a massive change in the way that America handles LGBT issues, from legality, to marriage, and mental health, and there is still a long way left to go.

Dr. Gary Bailey, Professor of Practice at Simmons College School of Social Work, will outline the last 50 years of LGBT history. Following the presentation, a panel discussion with Lexington residents from a variety of age groups will share LGBT coming-of-age experiences within the different eras of a fast-changing world.

​Dr. Bailey has served in distinguished leadership roles as the immediate past President of the International Federation of Social Workers, past President of the National Association of Social Workers and past President of the Massachusetts Chapter of NASW.

$5 suggested donation.