48th Annual Harpers Ferry Olde Tyme Christmas
Improve listing Presented by Harpers Ferry-Bolivar Historic Town Foundation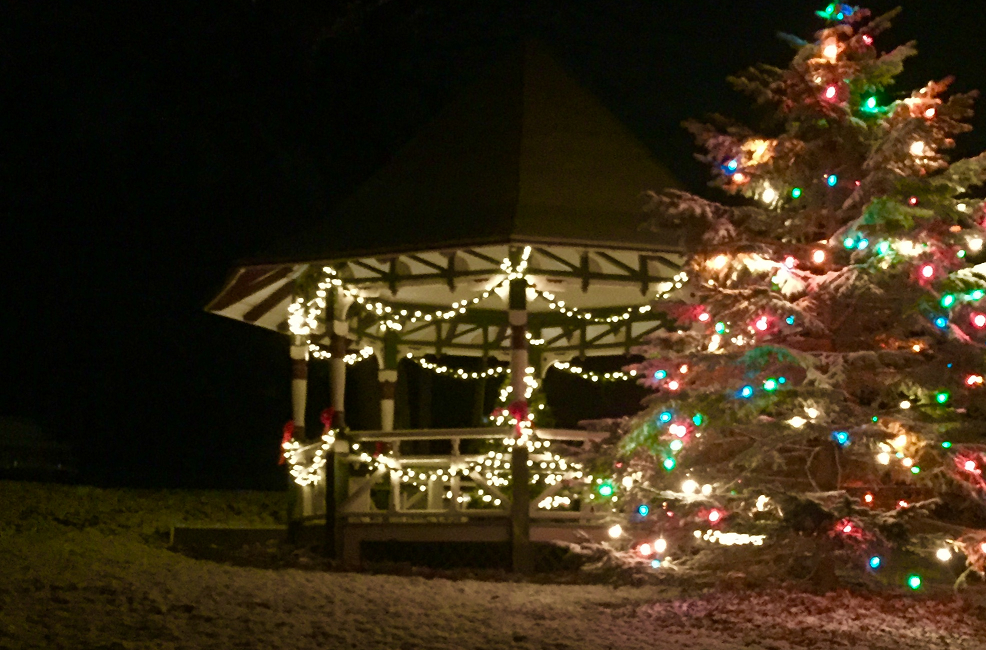 Join us for the 48th Annual Harpers Ferry Olde Tyme Christmas festival, beginning November 30, 2018, and the First Annual Winterfest celebration in historic Harpers Ferry, West Virginia.
Harpers Ferry Olde Tyme Christmas dates:
Friday, November 30 thru Sunday, December 2
Saturday, December 8 thru Sunday, December 9.
The Yule Log and Christmas Tree Lighting Ceremony kicks off this holiday event at 7 pm on Friday, Nov. 30, followed by a live performance of the Nativity play.
Shops are open 10 a.m. to 9 p.m. on both Saturdays; 10 a.m. to 6 p.m. on both Sundays.
The Olde Tyme Christmas festival offers performances meant to capture the spirit of a historic Christmas celebration, where quaintly decorated streets come alive for the holiday season! Some attractions include:
Shops and restaurants with extended hours and special sales
Historic candy-making demonstration and class
Santa and Mrs. Claus strolling through town
Live performances by musicians and historians
A live performance of the Nativity play at historic St. Peter's Catholic Church
In addition, the festival includes the Bolivar Christmas Parade (Dec. 8 at 11.30 a.m.), a fundraiser Breakfast with Santa at the Friendship Fire Company (Dec. 8, 7-11 a.m.), free horse-drawn wagon rides (12-3 p.m. both weekends), a fundraiser Holiday Tour of Historic Inns and B&B (Dec. 1, 10 a.m. - 5 p.m.), and so much more!
Click here for downloadable pdf schedule of events
Consider extending the fun and spending a night or two in lovely nearby accommodations! Check the Visit tab at the top of this page for a directory.
Winterfest is every weekend in December and will provide special deals and options for gift shopping and eating in Harpers Ferry.